October 28, 2016
2016 Springwood State High School Awards Night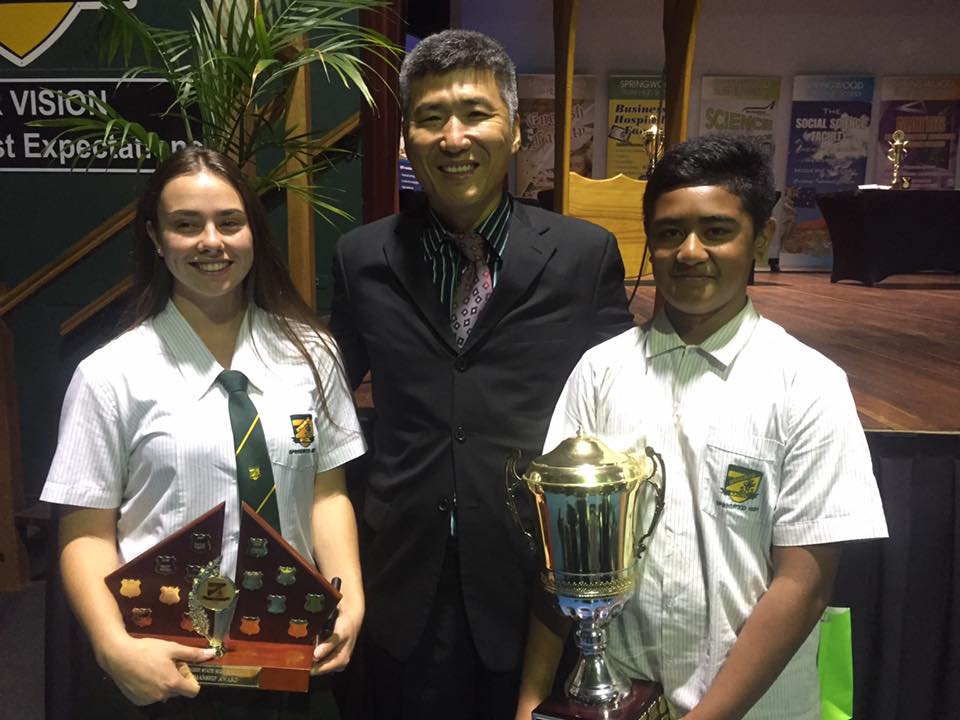 It was a great night at the Springwood State High School Awards night.
Managing Director Dundee Kim was delighted to accept the invitation from Deputy Principal, Michael Ogier and Head of PE, Steve Hodges to attend the 2016 Awards night as a honourable guest to present the 'Sports Excellence Award.' It was great to see all the awards and trophy's given out to the students of Springwood State High.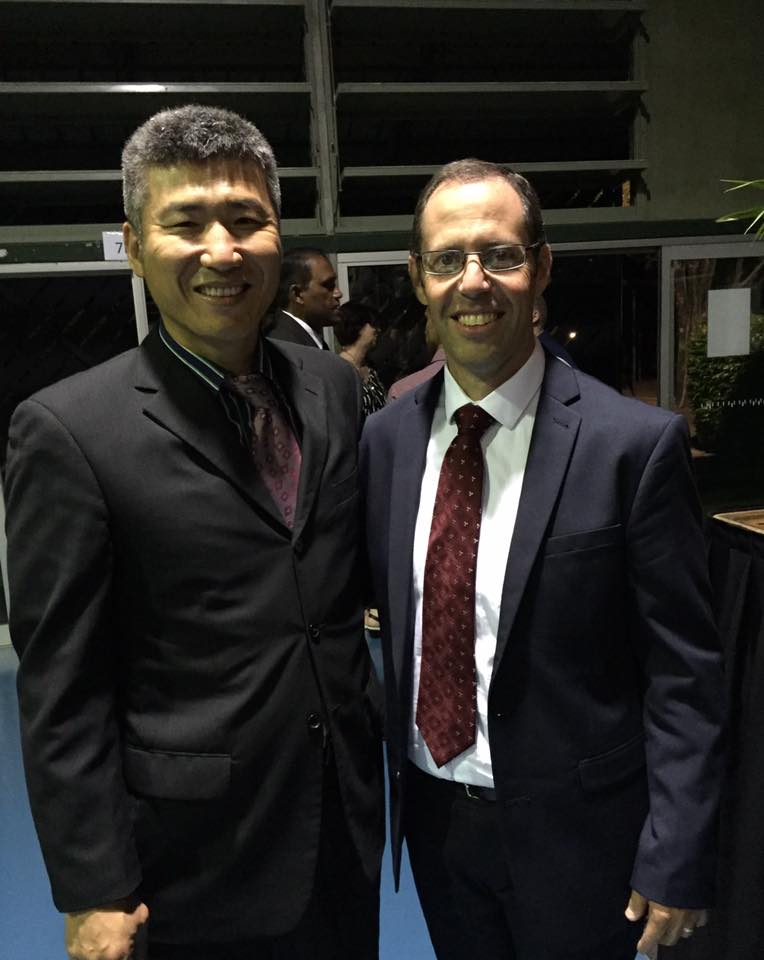 Congratulations to all award winners and to a great 2016! We are definitely looking forward to what is to come in the 2017.