Brisbane's Hub for Gyms: West End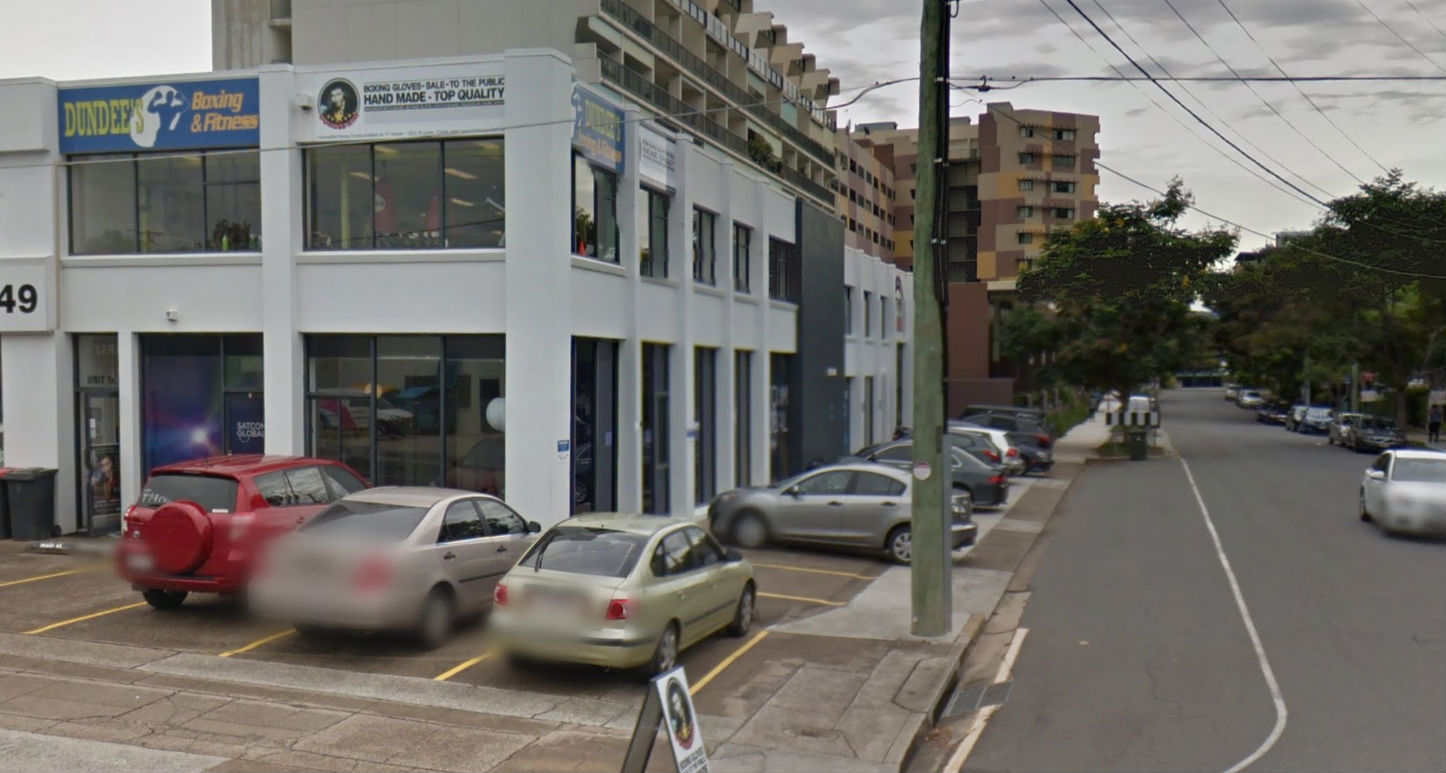 Gyms in West End are popping up on almost every block, personal trainers are utilising the free parks and facilities for their services and joggers are taking advantage of the great riverside views.
There are hundreds of fitness hotspots located around Brisbane which are great for getting fit and active. Brisbane is home to many of the best and convenient areas and facilities to help get you out of the house and exercising, which explains why Brisbane's residents are well known for their happy and active lifestyles. Just slightly west of Brisbane is the suburb of West End, which is quickly growing and becoming Brisbane's fit and active district.
West End is a friendly area perfect for families and friends. It is located only just a walking distance west of Brisbane's South Bank.
Just simply take a 10 minute walk along the riverside and you will get the opportunity to take advantage and soak up Brisbane's breathtaking riverfront views. Need a place to exercise? West End has a vast number of great places to exercise with stunning sceneries, beautiful views and accessible facilities.
If you are looking for a gym in West End that is just right for you, there are plenty of gyms right here. There is definitely no shortage of local gyms here in West End with many popular established gyms in the area and many more owners looking to set up their business right here and call this their fitness home.
It is such a popular and developing area with plenty of more potential for growth. You can easily see why plenty of people from around Brisbane are coming here to West End
The best Brisbane boxing gym in West End is our gym – Dundee's Boxing and Fitness Gym. Situated in the heart of West End, Dundee's Boxing and Fitness Gym is where you can find everything you need for all your fitness activities – from personal training to fitness classes and boxing classes to kids boxing.
At Dundee's Boxing and Fitness we want to welcome all people to one of Brisbane's most outstanding boxing and fitness gyms. Here, you'll be able to enjoy the best group and  personal boxing, fitness and weight loss training in our state of the art gym in West End.
Contact or visit Dundee's Boxing and Fitness Gym and begin your training today!