October 15, 2015
IBF Intercontinental Champion takes on Blanco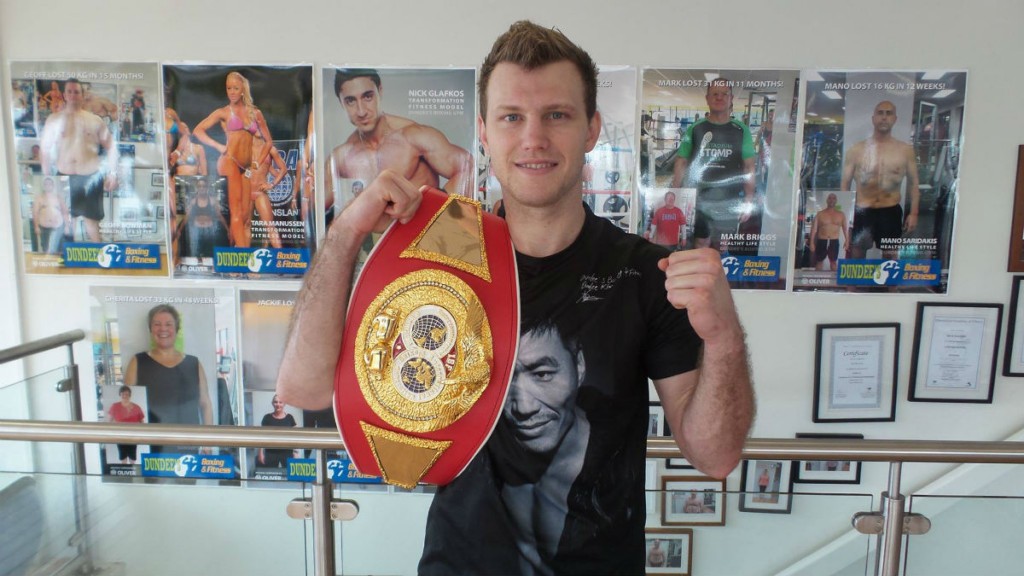 Be sure to tune in to Fox Sports 1 at 7PM AEDT on Thursday Night, 15th October, to support our kids boxing program Ambassador at Dundee's Boxing and Fitness Gym, Jeff Horn.
Over a month ago, Jeff Horn arrived back home in Australia carrying the new IBF Intercontinental Belt around his waist. But the burning hunger for victory still lit in his mind, so with little or no time to rest and soak up the victory, Jeff was back in the ring training for his next fight.
Jeff Horn will be in Auckland, New Zealand, fighting his next opponent, Argentina's Alfredo Blanco. This is sure to be a power packed affair with Jeff battling it out to climb the ranks as the number 1 contender for the WBO world welterweight title. Horn who is sitting undefeated in 12 bouts as a professional boxer and hopes to grab an early knockout against the Argentinian.
In hope for a victory, this can open the doors for Jeff Horn to be in the mix to get an opportunity to fight 10-time world champion, Manny Pacquiao, on the world stage. Jeff is definitely up for the challenge, but in the meantime Horn is focused on his next fight against Blanco.
Be sure to support Jeff Horn by tuning into at Fox Sports 1 7PM AEDT on Thursday 15th October or simply purchasing our products including the Jeff Horn Hoodies or T-Shirts in our online sports store.