August 11, 2015
Charity Event! 22 Rounds for 22Q – VCFS 22Q11 Awareness Week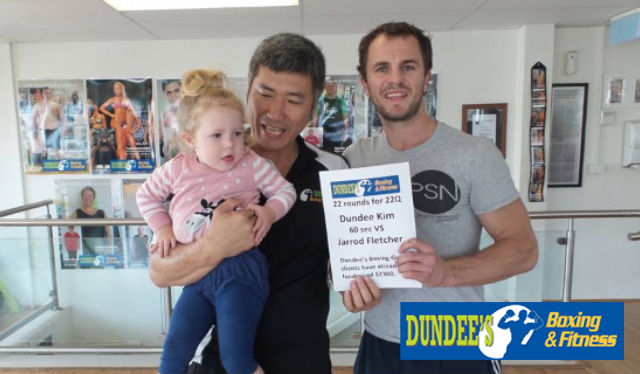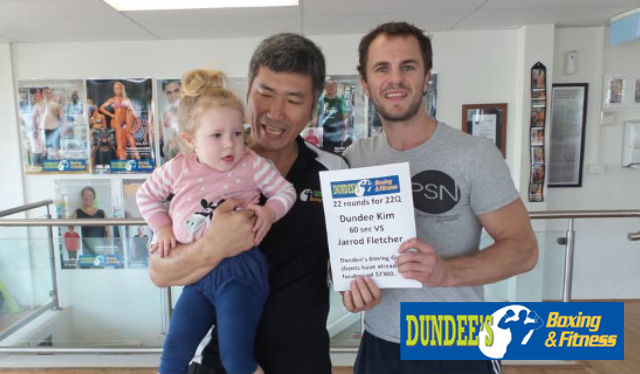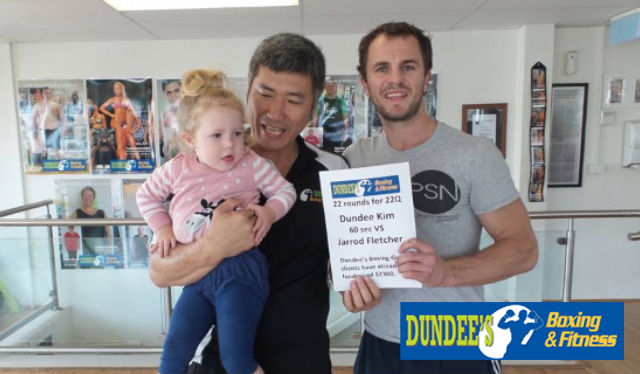 Dundee Kim will be sparring with Commonwealth Gold Medalist, Beijing Olympic Games Olympian and Professional European Champion Light-Middle Weight, Jarrod Fletcher.
Dundee's Boxing and Fitness West End gym clients have already raised $2300 for the cause.
Our sponsors so far that have donated include:
Date: Saturday 29th 2015
Time: Midday 12pm
Venue: Phoenix Elite home of Fortitude Boxing Gym
12-14 Kyabra St, Newstead, QLD 4006
Wear Blue and Pink to show your support!
We are extremely excited for this event and we hope to see you there wearing Blue and Pink showing your support.
Follow VCFS 22Q11 Foundation on:
Twitter @vcfs22q11
Instagram @vcfs22q11
www.vcfs22q.org.au and share your photos by hashtagging #22qAwareness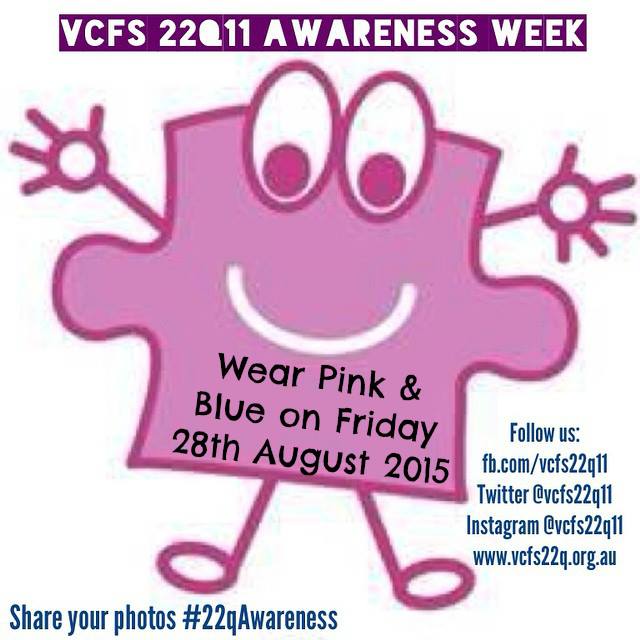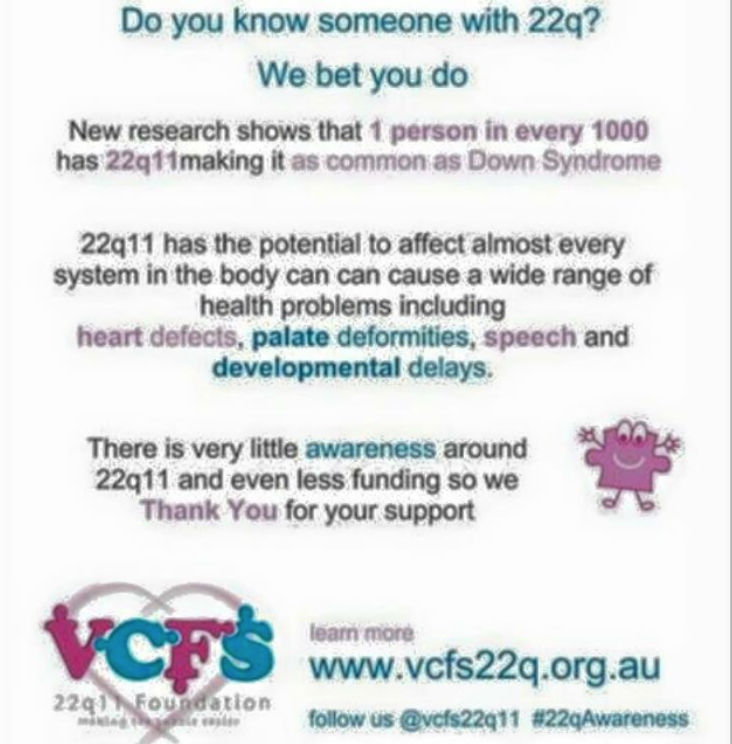 Please contact us to support a good cause today!