May 14, 2019
Announcing New Boxing Headgear / Head Guards and Customised Gloves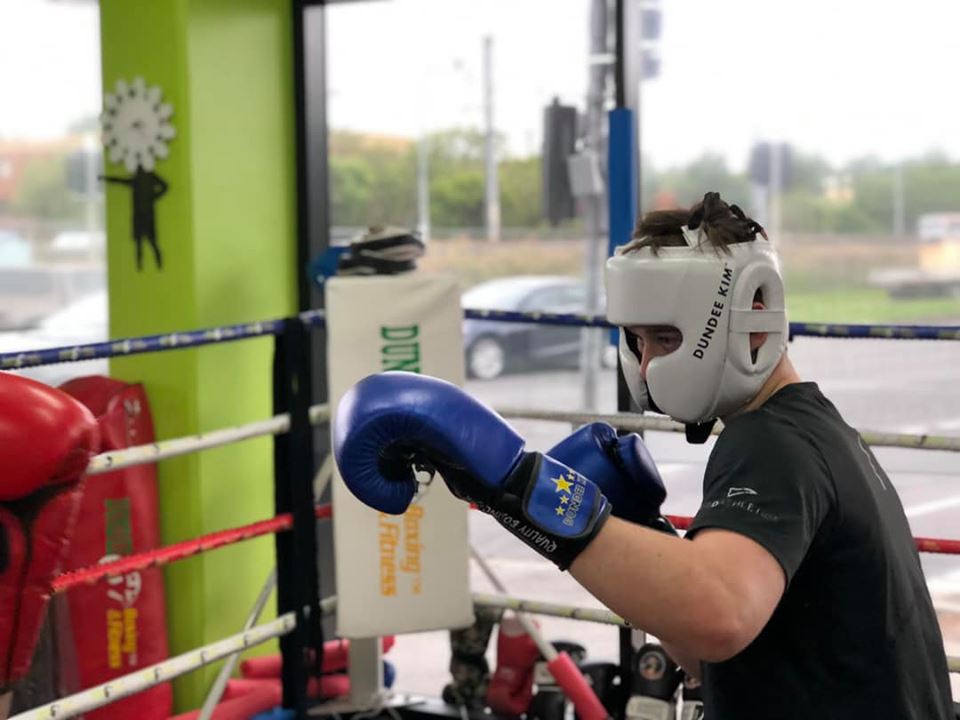 We're pleased to announce our new headgear.
After years of testing and customisation, we're proud to present to you our final product. It's perfect for amateurs and professionals alike – if you want to have a go at sparring in our gym, you should definitely get yourself one of these. Hurry – they're selling out quickly. We also have new customised gloves.
James MacDonald's testimonial:
"It was good during the six rounds of sparring. It provides great comfort and clear vision."
Enquire on 0488 500 134 for more information on the headgear or customisable gloves, or ask your PT.