November 19, 2021
Black Friday Offer – Buy Gloves, Get $60 Session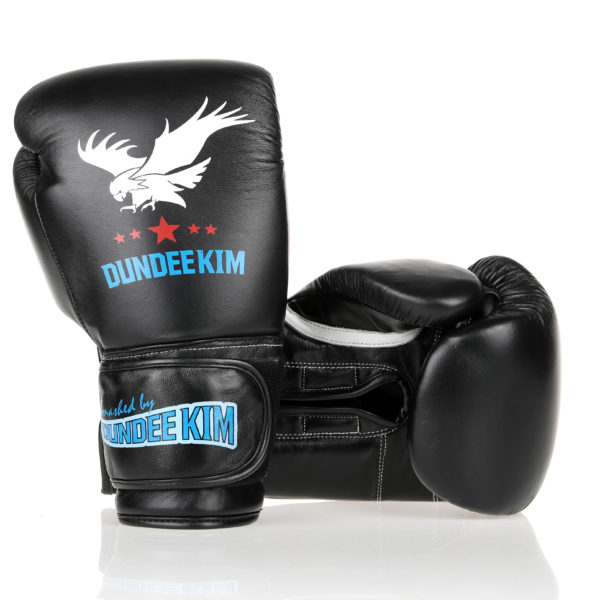 We have a Black Friday offer for you! Buy a pair of premium leather boxing gloves from our online sports store and receive a complimentary $60 session from one of our star trainers. Simply let us know when you've made a purchase and organise a session on us!
If you don't have gloves yet, now's the perfect time to get them, and if you already have boxing gloves – now's the perfect time for an upgrade.
Our gloves were designed by world trainer Dundee himself (with real feedback from pro boxers) and have taken almost a decade to finesse.
Made by hand from high quality natural leather strong double seam (three-sided polyester thread)
X-FourLayer punch strength reduction
ThumbLock thumb protection
HeatRelease heat and moisture removal
StrongVelcroSystem
Velcro fastener functional zipped case modern design
This offer ends COB Monday 22 November, 2021.