March 28, 2019
Boxing Tips for Women: Dundee's Advice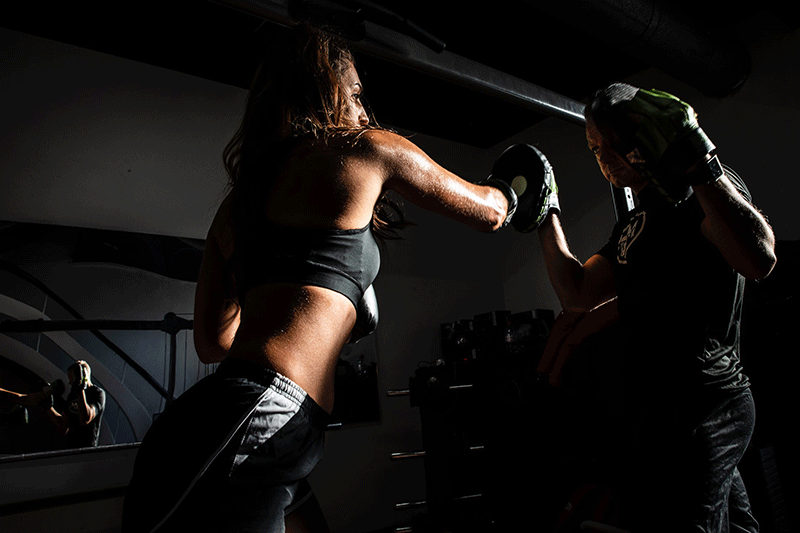 Managing Director Dundee Kim was invited by nine.com.au's Honey Coach to provide boxing tips for women. You can read the article here.
Some of the tips include:
Getting one-on-one training
Train in a comfortable environment
Find a gym that is trustworthy
Want to find out more? Check out the article.