April 10, 2021
Fit Education: Boxing Training Video from Andre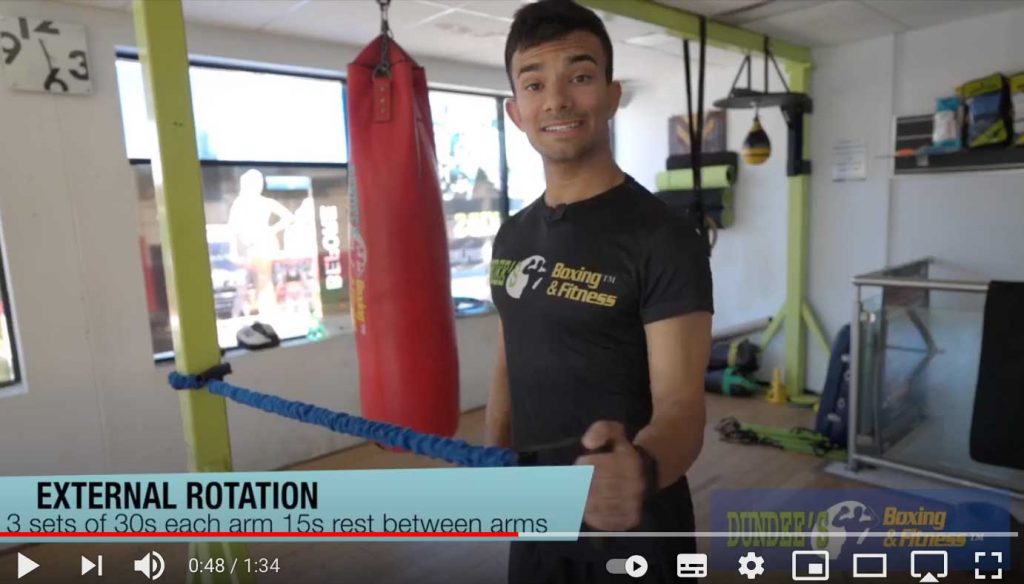 Andre, our Dundee's Fit Education International student studying Diploma of Fitness has some more boxing exercises to share with you, particularly if you have shoulder tendinitis. The exercises incorporate speed ball, external rotation and kettle bell walks.
Disclaimer: this is general advice only. Please book a session with our PTs for training guides based on your particular situation!
Interested in furthering your education in fitness? Don't forget to enquire about our PT courses, where we give real world work opportunities!