August 1, 2018
Alicia – Congratulations on Your School Nationals Medals!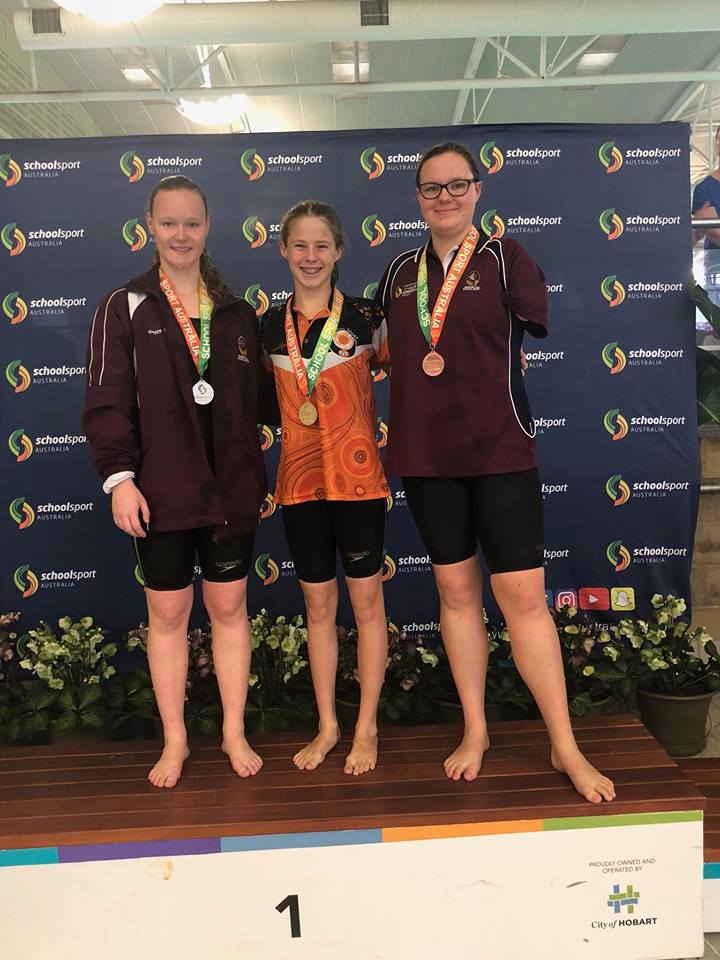 We'd like to congratulate one of our strength and conditioning students, Alicia, who recently took home 3 individual bronze medals (and gold and silver in team relays!) at School Nationals.
Alicia wants to go to the Tokyo Paralympics in 2020. We're stoked to say that she beat her personal best times in almost all races. In 100m breaststroke she was 9 seconds faster, in 200m breaststroke she was 6 seconds faster, and she also broke her records in freestyle and butterfly!
We're so proud of you Alicia. Your dedication and hard work are certainly paying off!