September 24, 2020
Congratulations Tim Tszyu on Your Recent Victory!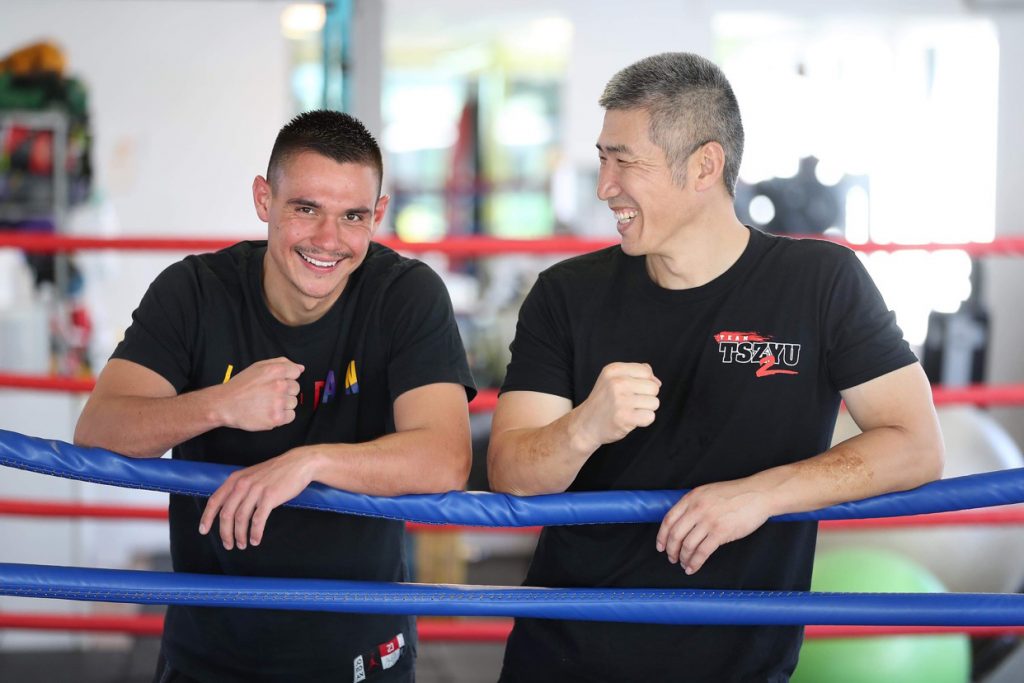 As you may know, Tim Tszyu recently battled it out with Jeff Horn in front of an excited audience earlier this month.
Tim Tszyu emerged the victor, making him a global WBO Champion belt holder, as well as an IBF international boxing champion belt holder.
Congratulations, Tim! It was great having you in our gym.
We'd also like to give our congratulations to Jeff Horn, who put up a great fight.
And of course, another round of applause to the team and Joel Camilleri who won beforehand!