December 16, 2020
Congratulations to our New Graduates!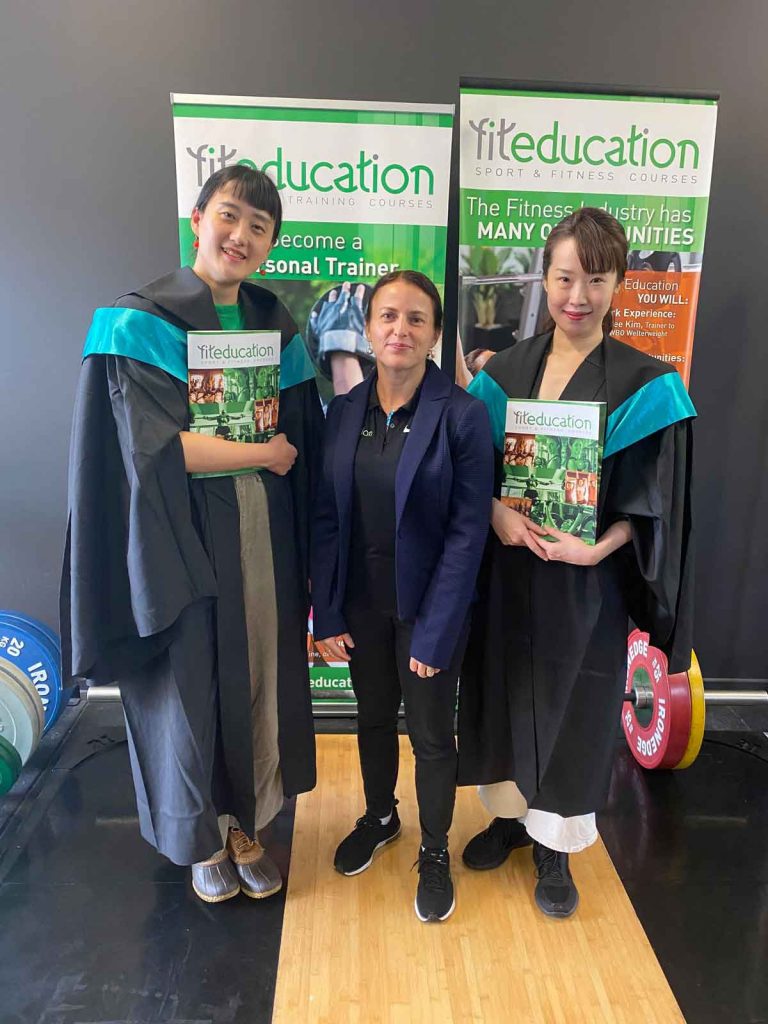 If you don't yet know, we offer PT Courses for anyone (both nationally and overseas) looking to work professionally in the fitness industry. We match them with real world experience and the potential for immediate employment.
Although this year was a tough year for many, our Fit Education school achieved many successes. We'd like to give a huge congratulations to our first international students Ray and Sarah for pushing through the challenges and receiving a Certificate III in Fitness each!
We'd like to give special thanks to team-CEO & Dean Christopher Weier and academic teacher Belinda King. It's clear that our students were in incredibly capable hands.
If you're interested in going pro and getting certified, don't hesitate to contact us.