February 9, 2017
Congratulations PNBA Natural Olympia, Rhonda Purcell!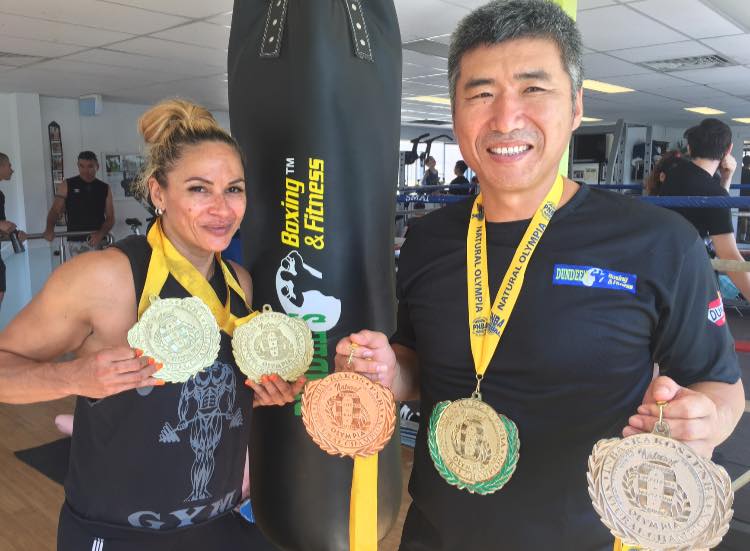 In late 2011, Rhonda Purcell walked into the Dundee's Boxing and Fitness gym in West End wanting to lose weight, get fit and have a healthy and happier mind, body and soul. She worked extremely hard both day in and day out to get where she is today.
Rhonda first started her fitness modelling journey back in 2013, when she was 41. She had joined many competitions, competing in local and national events but also making breakthroughs on the international stage.
Fast forward to now, where Rhonda has successfully competed in the World Cup in San Diego and has come back with the PNBA PRO Physique Master's Card and crowned Miss Olympia – twice!
Rhonda loves boxing and lifting weights here in the Dundees Boxing and Fitness Gym. She is a great role model and inspiration to the Dundee's team and fitness community. Check out her before and after progress.
We wish you all the best in your future competition and following your dream. It has been great pleasure to be apart of your journey and hope to see you around the gym and smashing it out in the ring.
Achievements:
PNBA Pro Figure
PNBA Pro Physique
World Cup Champion Miss Natural Olympia 2016