February 23, 2016
Dundee Kim Personalised Boxing Gloves Now For Sale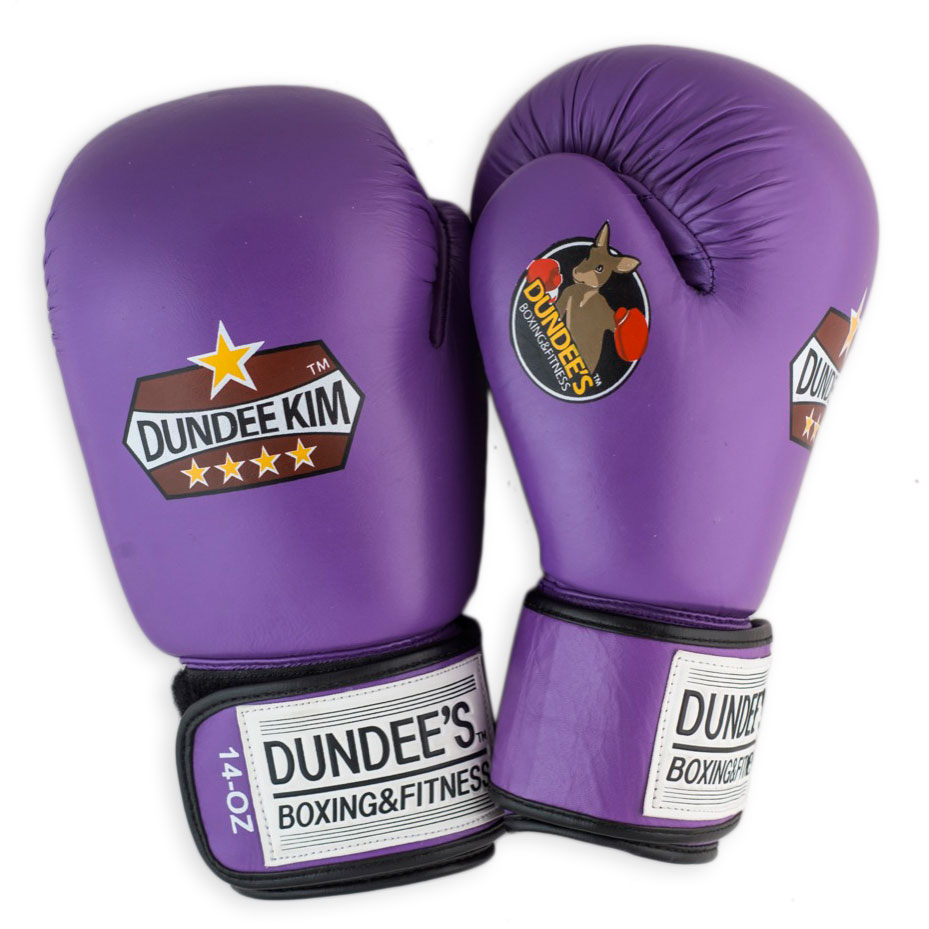 Moving up the ranks as one of Brisbane's best known boxing gyms, Dundee Kim has now designed his own very own boxing gloves and are they sure to get his name out there.
With its bright colours and premium quality, these boxing gloves are sure to make a statement whilst sparring with your opponent. They're also 100% leather and is designed for maximum comfort and protection and is proven by the elite boxers for it's impressive design.
Be sure to grab your pair of boxing glove at our online sports store.