June 4, 2018
Dundee's Life Story to Feature in Courier Mail/QWeekend Article on June 8!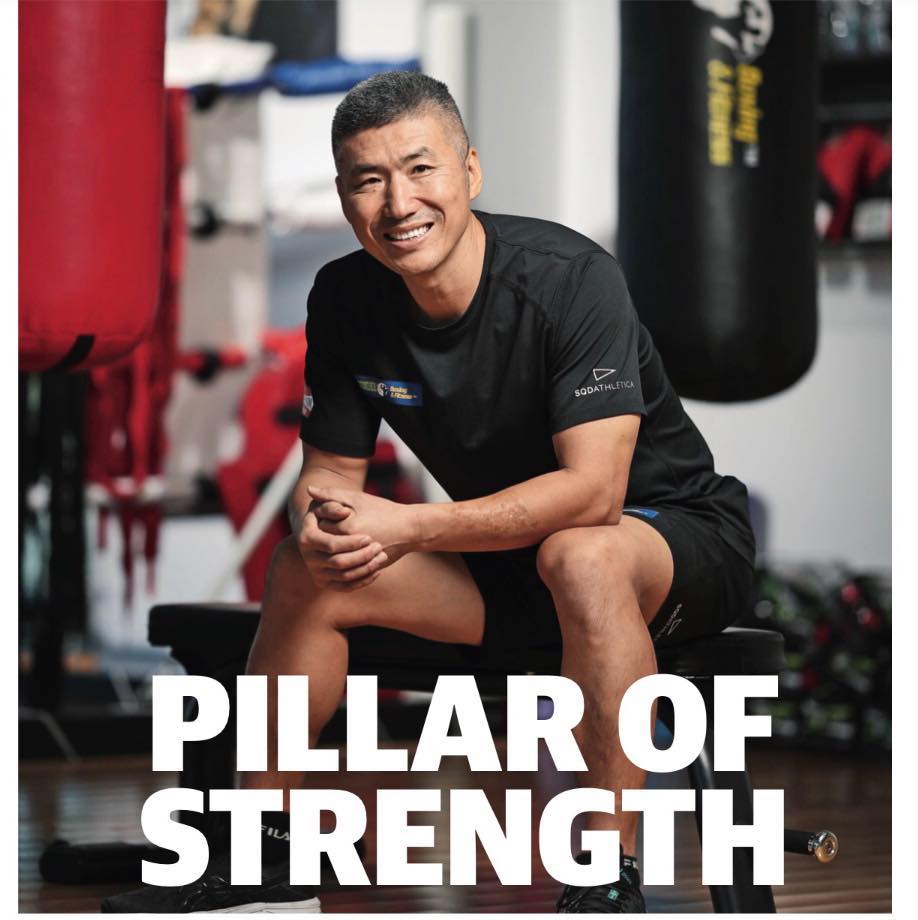 Dundee Kim's life story will soon be featured in an upcoming Courier Mail/QWeekend Magazine article!
The article, which will be released on the 8th of June, will explore Dundee's journey from farm boy in South Korea to Australian family-man, business owner and strength & conditioning coach to World Welterweight Champion Jeff Horn.
We hope you're looking forward to reading it! Stay tuned for more information!