July 19, 2021
"Absolutely Inspirational": Dundee Featured in Business Over Drinks Podcast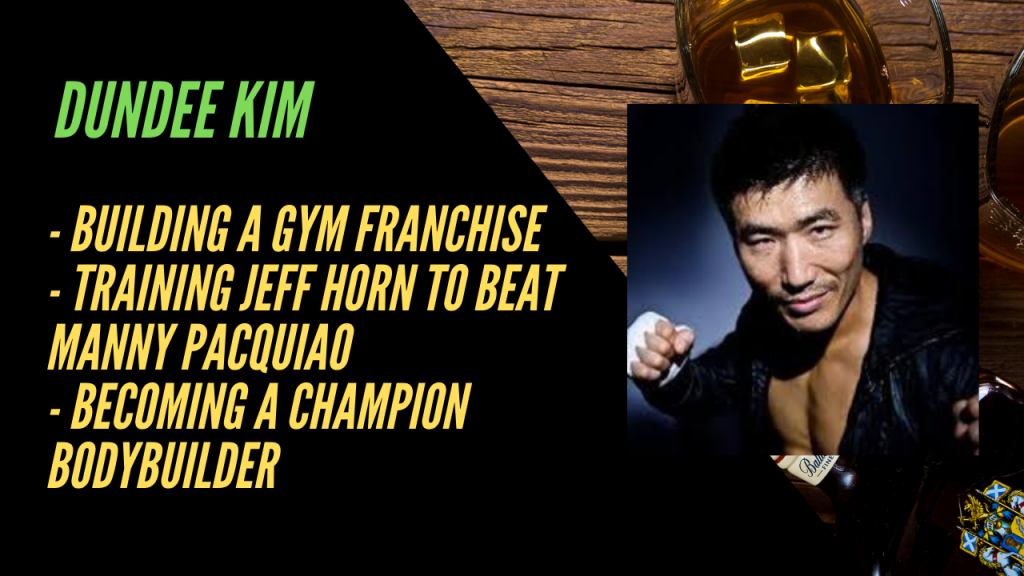 From legendary strength and conditioning trainer of Jeff Horn, to INBA athlete, to the founder of a gym franchise and fit education school, to an upcoming charity battle with Jarrod Fletcher – ever wonder how our Managing Director, Dundee Kim, got to where he is today?
Dundee Kim, has been featured in the business podcast, Business Over Drinks. For those who don't know much about Dundee, his story is quite inspirational. He covers his time growing up in humble beginnings in South Korea and how he became a two-time amateur boxing champion and continued to overcome multiple challenges to get where he is today. He also provides his personal fitness and training tips.
Listen to / watch the episode now, or search "Dundee Kim, Business Over Drinks" in your favourite podcast player or YouTube.