March 28, 2018
Dundee's Boxing & Fitness Team Teaches Springwood State High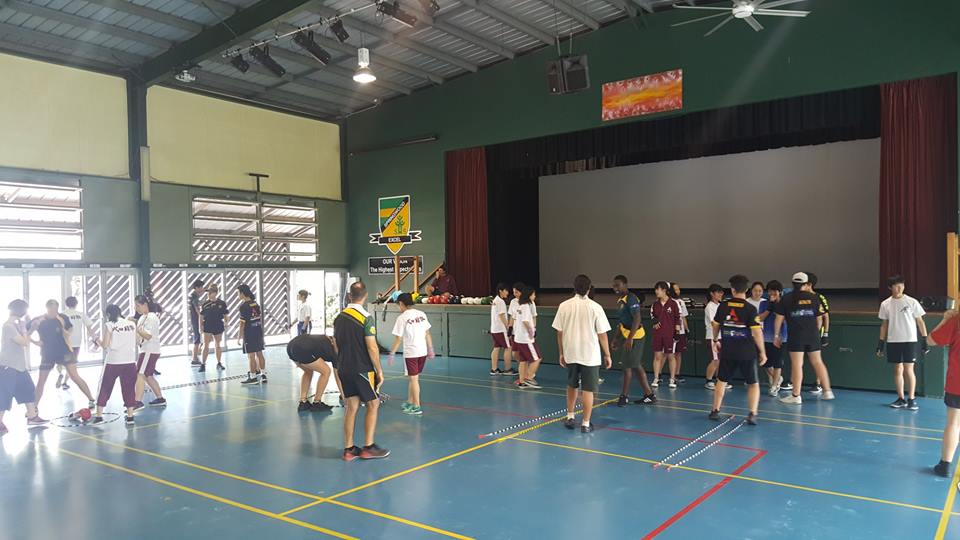 A few weeks ago, our team had the honour of teaching our boxing to their visiting Japanese students.
It was a fun day – trainers Steve Hodges (also a teacher), Sudhesh and Jaicko had a great time teaching some of our world-champion-making techniques to the visiting kids.
Our trainer, Tai, also teaches boxing to the kids at Springwood State to help increase their confidence, fitness, self discipline and coordination.
Interested in getting your school involved in a boxing program? The feedback we've been getting so far has been amazing. Contact us!