November 8, 2019
Dundee's Fit Education Students Can Now Get Credit and $12,000 Scholarship Towards Degree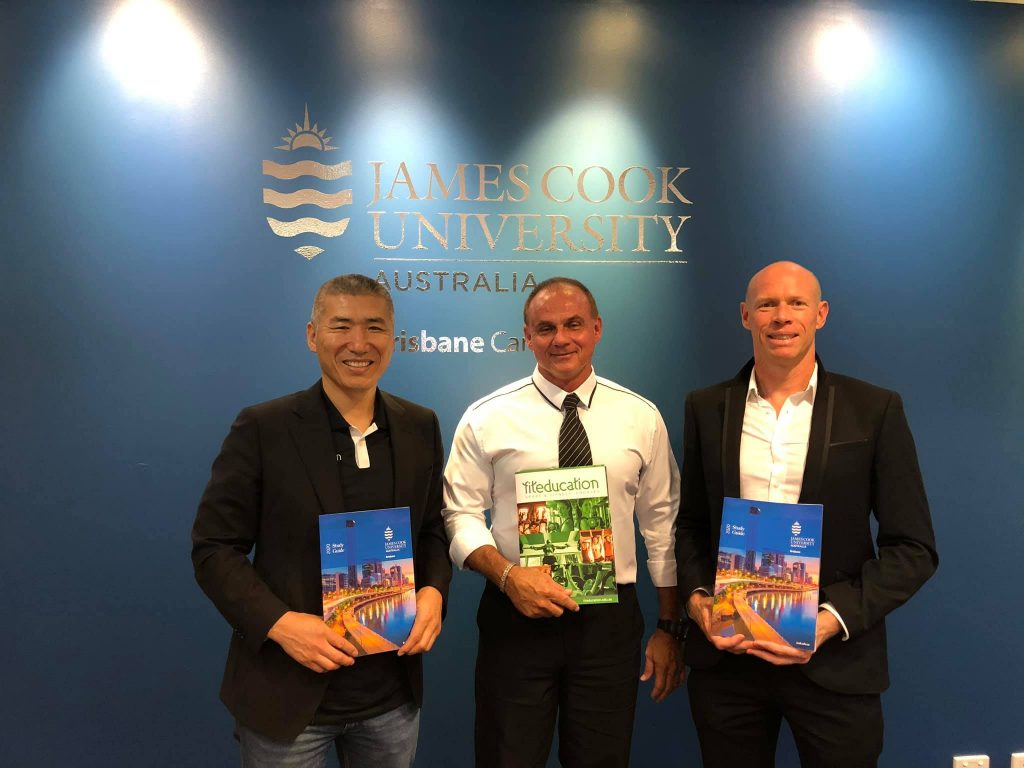 Dundee's Fit Education (our education branch that helps students become personal trainers) signed a credit exchange sister marriage agreement with James Cook University. Now, if you complete our Diploma of Sports Development, you can transfer 5 subjects' credit toward your bachelor degree.
$12,000 Scholarship
Students also have the potential to receive a $12,000 scholarship towards their degree if they transfer to James Cook University.
Please contact us for more information.