April 14, 2016
Dundee's Springwood State High PE Uniform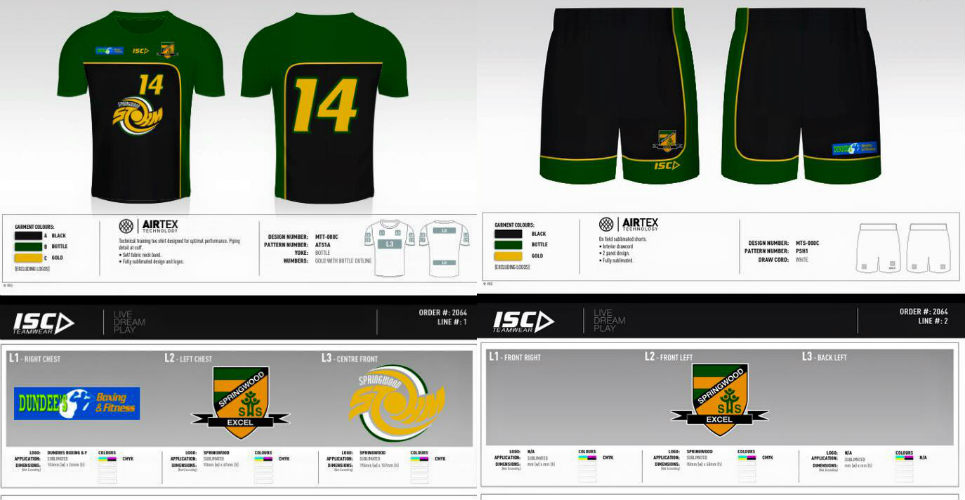 The team at Dundee's Boxing & Fitness Gym have been hard at work, training with students from Springwood State High School with the kids boxing Brisbane program. After building a strong relationship and developing support from the staff and students at the school, we have partnered up and put together a new brand new PE uniform for the students of 2016.
Dundee's Boxing and Fitness are very proud sponsors of the new uniform which have finally arrived and it looks awesome. The shirts are very comfortable to wear and breathes very easily.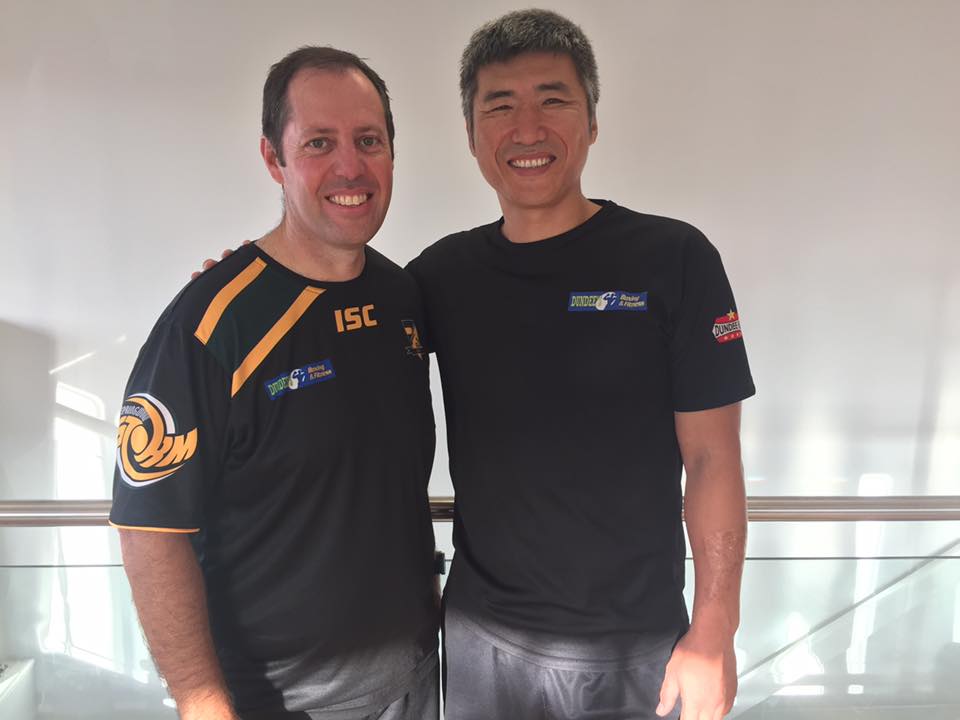 Head of PE SpringWood State High School, Steve Hughes, tries on the new uniform.