February 4, 2019
Graduates of Our Diploma of Sport Development Will Receive Credit Points at Griffith!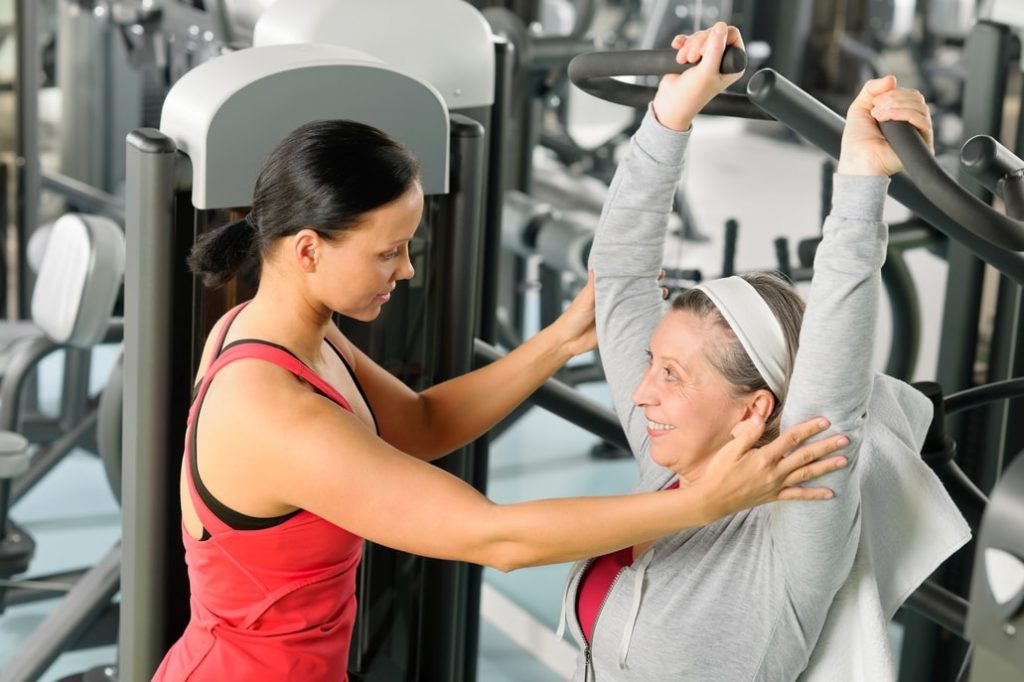 Griffith University has now approved credit articulation agreements for our Diploma of Sport Development (SIS50612) towards their Bachelor Business and Sports Development. This means that graduates of our Diploma will receive credit towards the 240CP Degree as follows:
50CP credit transfer for the Bachelor of Business; and
40CP credit transfer for the Bachelor of Sport Development
For full details of these arrangements, please read the University's Credit Precedent and Articulation Database, which is located at https://www.griffith.edu.au/apply/credit-transfer. You can also find out about our PT courses.