November 27, 2019
International Students – Get Fitness Work Experience in Australia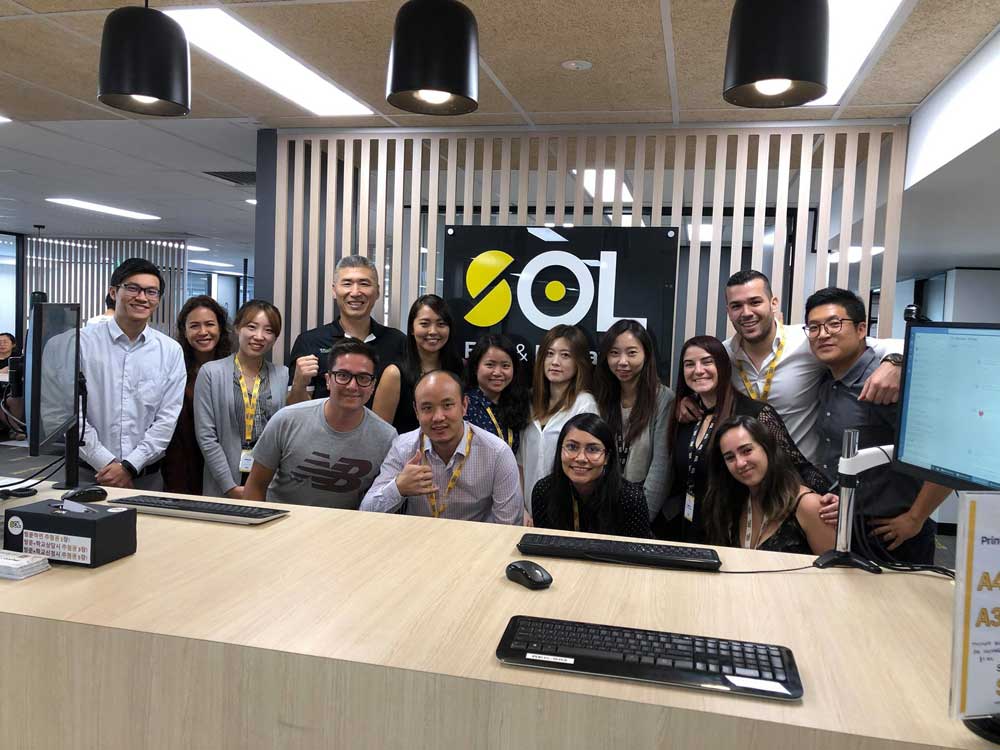 Managing Director Dundee Kim recently had a meeting with a SOL Edu about providing Dundee's Fit Education courses to international students. SOL Edu specialises in the largest and most nutritious international student position in Australia.
Dundee's Fit Education students are now able to apply for an internship and real world personal trainer experience at Dundee's Boxing & Fitness.
And for those who are graduating, students can get jobs all over Australia.
And with multi-culture gyms, we will combine various training techniques to better serve you.
https://fiteducation.edu.au

https://pt-courses.com.au
https://brisbaneboxinggym.com.au
📞 Call 0488 500 134

Visit Dundee's Fiteducation:

Certificate III and IV in Fitness

Diploma in Sports Development

Level 1 Strength and Conditioning Coach