August 21, 2015
Our Gym Raised $5000 for Jarrod Fletcher's 22 Rounds for 22q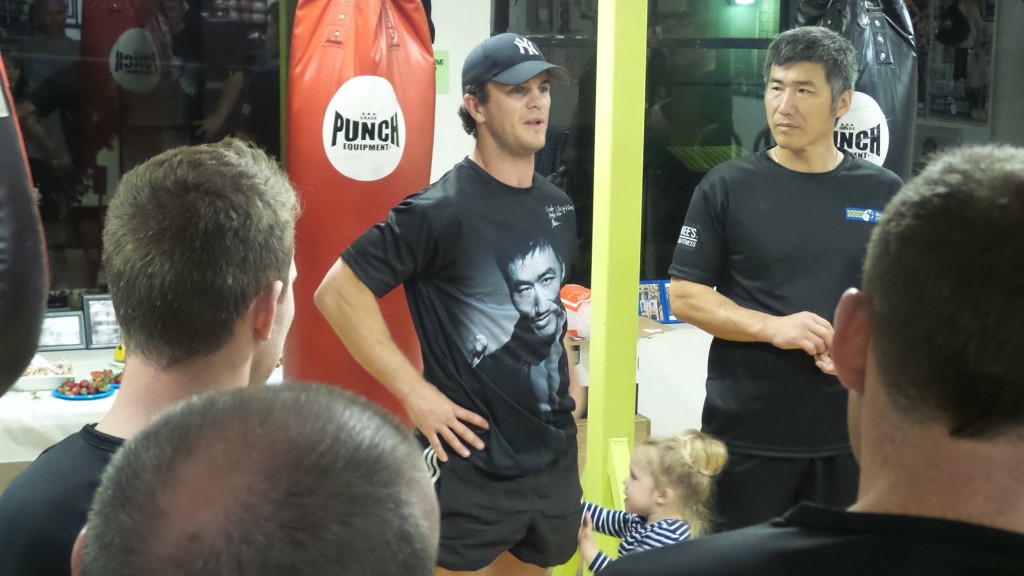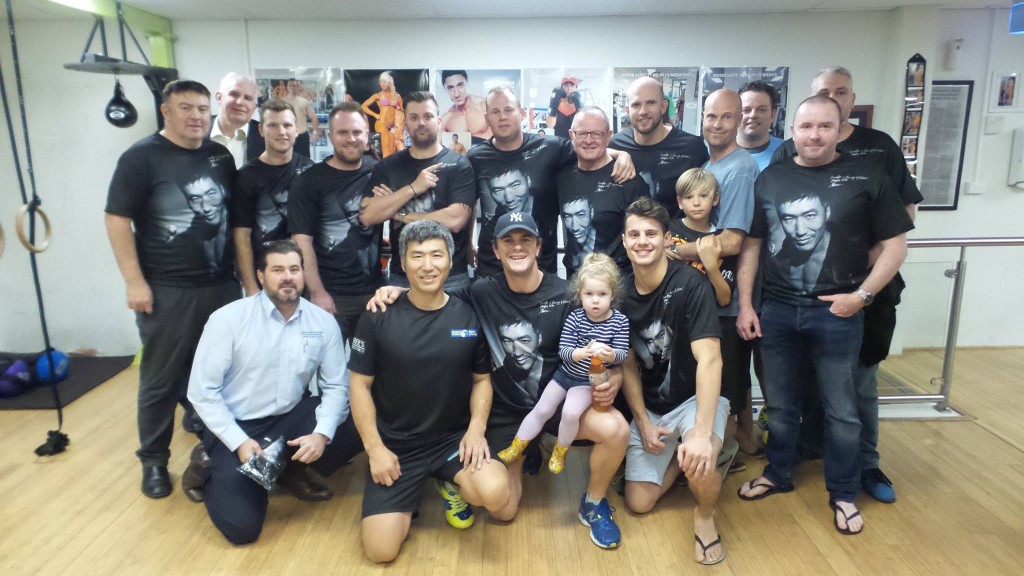 On Wednesday evening, Dundeee's Boxing and Fitness Gym in West End organised a meet-and-greet with retired local boxer Jarrod Fletcher ahead of his 22 rounds for 22q event on the 29th of August.
This event sheds light to Velocardiofacial Syndrome (VCFS or 2q11.2 Deletion Syndrome) that is not well know to the general public. As appreciation for the support shown buy our clients, each of the people that attended and donated to this great cause received one of our new training shirts.
Thank you to all of our clients for their generosity. We look forward to getting in the ring with Jarrod on the 29th midd day August.