September 1, 2015
Jarrod Fletcher Vs Dundee Kim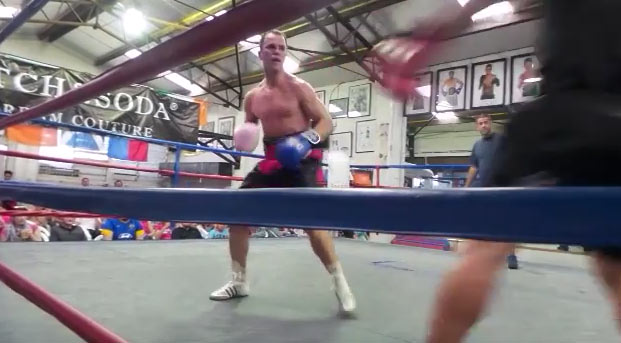 As part of our boxing gym's fundraising initiative to support Jarrod Fletcher and 22 Rounds for 22q, our Managing Director and Head Trainer Dundee Kim agreed to have a friendly 60-second spar with the former world middleweight challenger and Commonwealth Games gold medalist.
Watch the fight with Jarrod Fletcher below:
So far, we have raised approximately $12,000 for this fantastic cause. Please contact our Brisbane gym if you would like to show your support.