December 20, 2019
Jeff Horn Beats Zerafa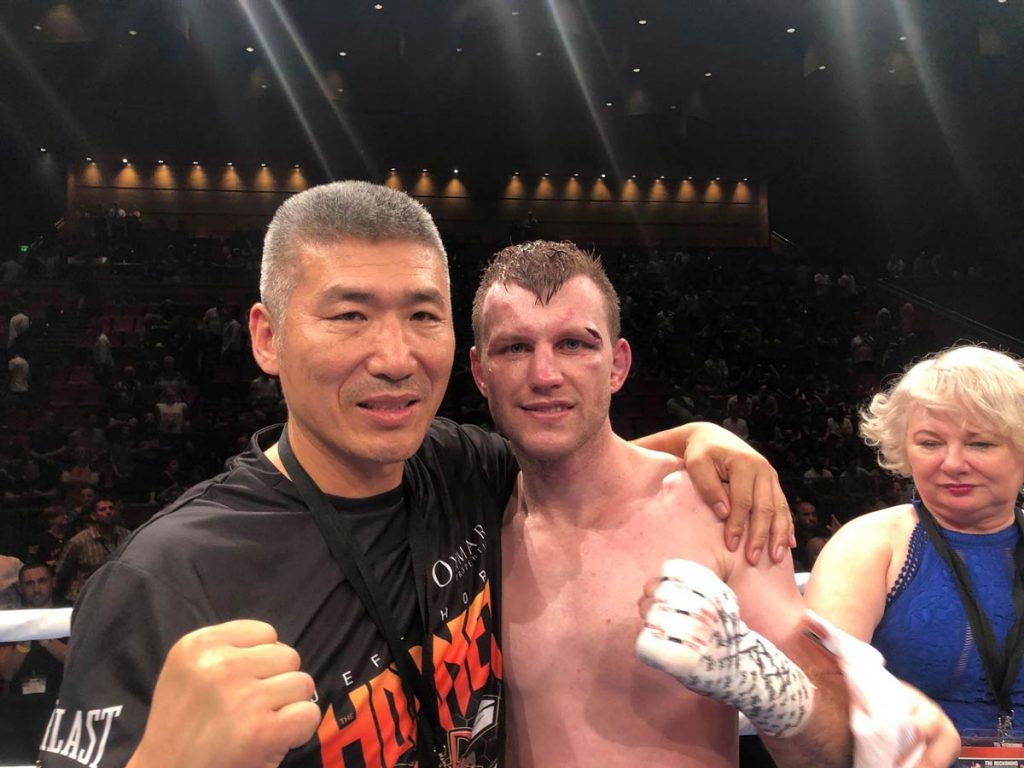 What an exciting fight!
"Redemption! Michael was a tough competitor and gave an absolute war over 10 rounds," says Jeff.
Huge credit and respect to both Michael Zerafa for putting on such an entertaining battle. Jeff Horn, we're so proud to have been with you throughout this amazing journey. What a great way to end the year. Congratulations!
For more photos, don't forget to follow us on Facebook and Instagram.