December 12, 2016
Jeff 'The Hornet' Horn Is One Step Closer To Fight Manny Pacquiao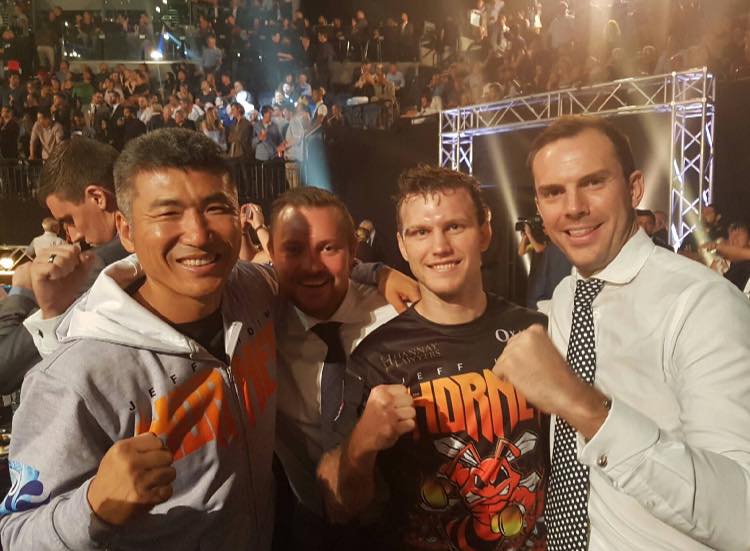 Jeff Horn has done it again!
It took him only 6 rounds to secure the WBO Inter-Continental Welterweight title -through connecting a solid right hand blow that would push his career forward and closer to securing a fight with Manny Pacquiao.
Undefeated in his professional 17-fight career, Jeff Horn raised the roof, pleased crowds and impressed judges in Auckland, New Zealand by coming back from a knockdown in the early stages of the fight to spectacularly knocking out Ali Funeka in the 6th round through a flurry of right hands.
Jeff Horn had a lot to prove on the night, fighting in front of legendary promoter, Bob Arum – who has promoted the best fighters and events including Timothy Bradley, Jessie Vargas and Manny Pacquiao. We hope that this 6th round TKO win was enough to please his likings and convince him to give green light to fight in the big stage.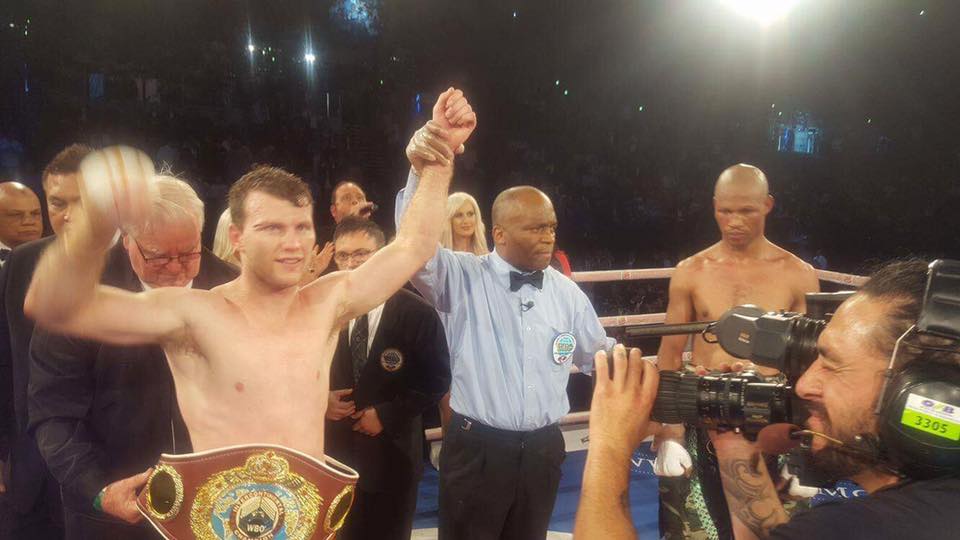 We hope that Jeff uses all his momentum to push and drive him to the top.  We look forward to see him fighting in the big stage in Las Vegas or Macau.
But its back to hard-work and training at Dundee's Boxing and Fitness Gym.
Congratulations to The Hornet!