October 24, 2016
New IBF Welterweight World No.2, Jeff 'The Hornet' Horn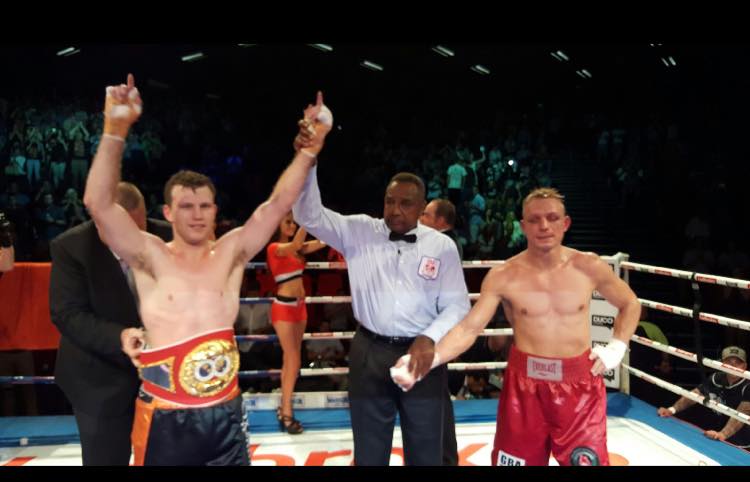 Jeff 'The Hornet' Horn – spokesperson for our kids boxing program and regular at our gym – is now 1 fight away from the world title and becoming IBF Welterweight World Champion.
After defeating Germany's World No.10, Rico Mueller in the 9th round by a stunning TKO last Friday night, Jeff Horn has climbed the rankings to become IBF Welterweight World No.2. Showcasing his great power and agility in the ring, it looks like all that training and hard work leading up to this fight has paid off .
With our fingers crossed, we hope that Jeff can make it the whole way to the top as he will battle it out with World No.1, Errol Spence, for the World Welterweight Title. We will continue to work with and train with Jeff and support him on his road to the World Title.