January 11, 2017
CONFIRMED: Jeff Horn Vs. Manny Pacquiao, April 23! Is Jeff Horn Ready?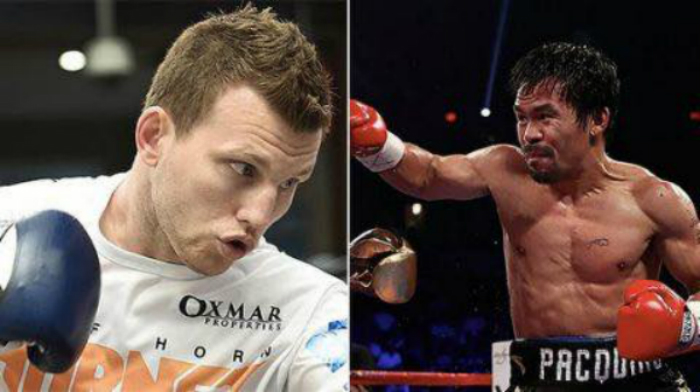 What we believe is the biggest fight in Australian boxing history, is to feature our very own member at Dundee's Boxing and Fitness Gym, Jeff 'The Hornet' Horn.
We are proud to announce that on the 23rd of April, Jeff Horn will stand up to his biggest fights of his career as well as his biggest idol, Manny Pacquiao. It has been a long dream of Jeff's and ours to see Jeff succeed and make it to the big stage. A to which better opponent to come up against than the legendary, Manny Pacquiao. The location of where the fight will be hosted are still unknown.
Jeff has been a significant member of our gym's family for many years. We have supported him and watched him grow every time he put on those gloves and will continue to support him no matter the outcome.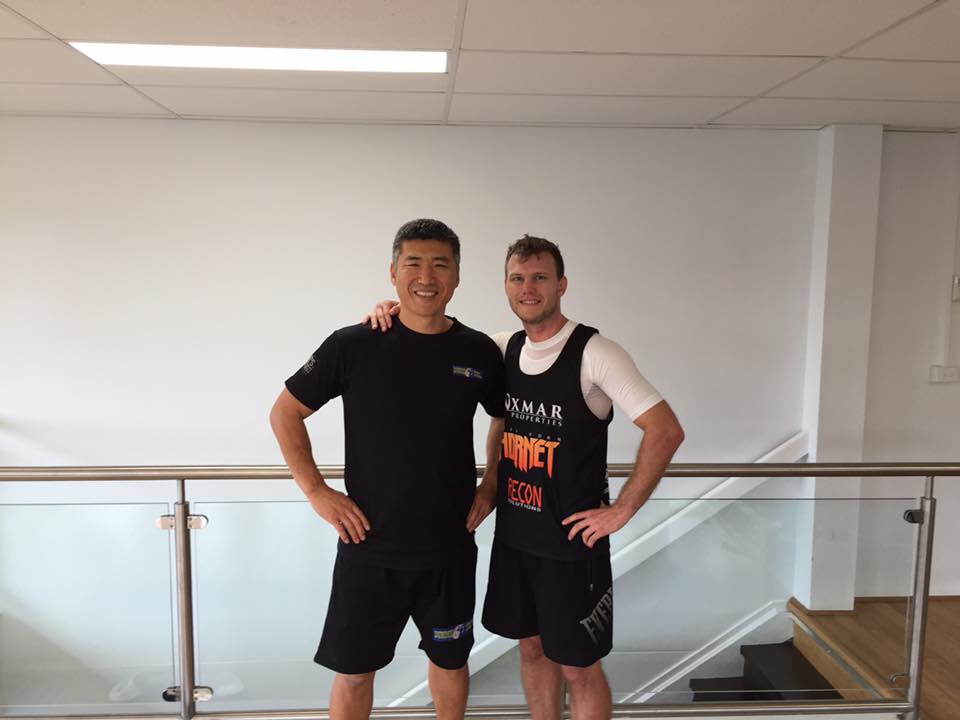 So is Jeff Horn ready? We believe that Jeff Horn is more than ready to take on that WBO Welterweight Title, and we will do everything we can to make him as ready and prepared for this date with destiny.
Dundee and Jeff will be in the gym, day in and day out – training hard to prepare for this fight.
Want to show your support? Don't forget to grab a Jeff Horn T-Shirt.