October 6, 2016
Jeff Horn's Plantar Fasciitis Rehabilitation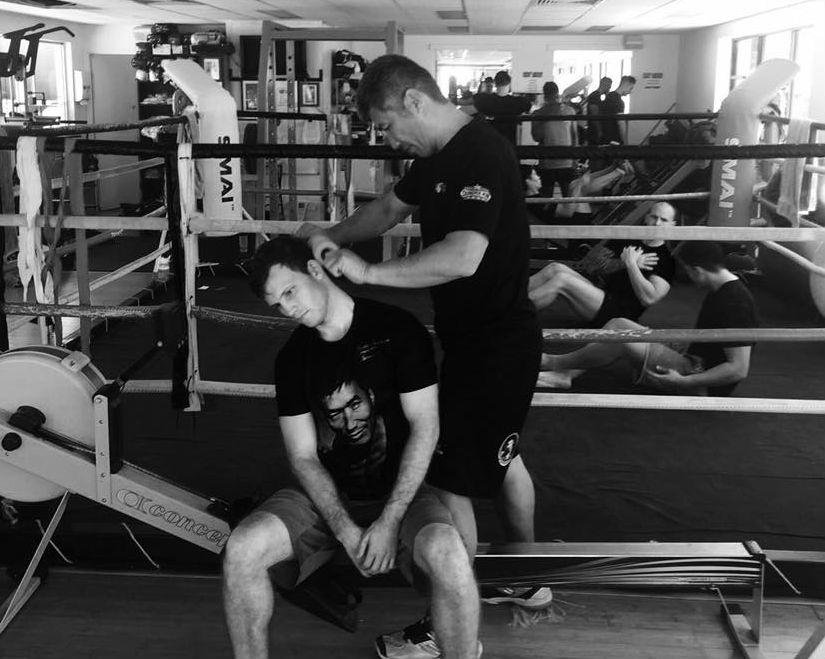 Just recently, IBF World Number 3 and WBO World Number 4 – Jeff Horn started to grow a Plantar Fasciitis problem in his foot. Jeff began to feel sharp pains in his foot which were caused from his tight calf muscles.
Luckily Dundee was here to help rehabilitate Jeff's foot and assist on his way to recovery.
Dundee had just completed a Rehab Trainer course, so he was able to use everything that he learnt to good use.
We wish Jeff a successful recovery! For those looking for rehabilitation services, don't hesitate to ask us – that's just one extra service we have on offer for our clients.