June 6, 2022
Joel Camilleri now Rank 14 in WBA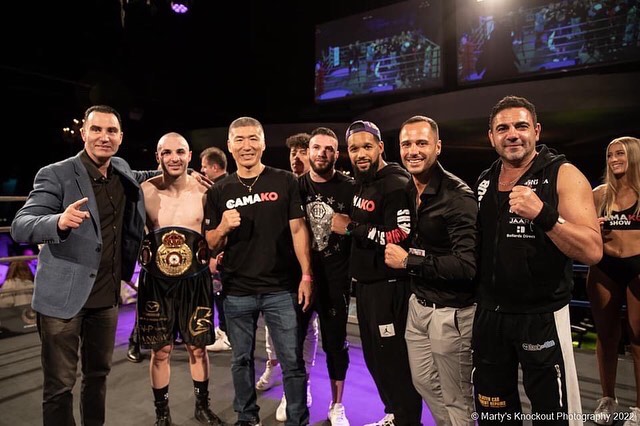 Good news! WBA Oceania Champion Joel Camilleri has now received a Top 14 World Ranking by WBA in the Super-Welterweight division.
What is the WBA?
The World Boxing Association (WBA), formerly known as the National Boxing Association (NBA), is the oldest and one of four major organizations which sanction professional boxing bouts, alongside the World Boxing Council (WBC), International Boxing Federation (IBF) and World Boxing Organization (WBO). The WBA awards its world championship title at the professional level. Founded in the United States in 1921 by 13 state representatives as the NBA, in 1962 it changed its name in recognition of boxing's growing popularity worldwide and began to gain other nations as members. (Source: Wikipedia)
Head Coach and Managing Director of our gym, Dundee Kim, is one of Joel Camilleri's main trainers.
We look forward to working with Joel to fight his way up these rankings!