September 10, 2018
Ten PT Sessions Sell for $4100 at Men of League Auction!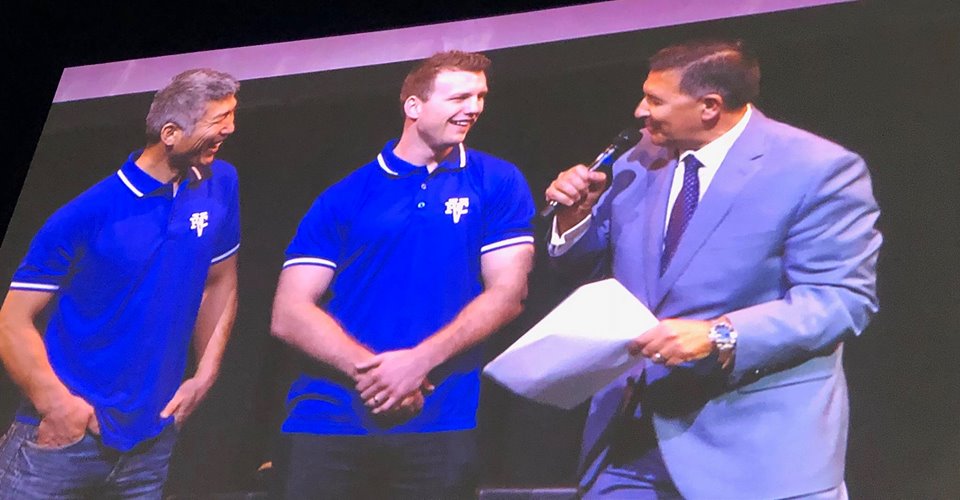 We're always keen to help out the local community. Recently, we attended a live charity auction for the Men of League, where 10 PT sessions with Dundee Kim and Jeff Horn sold for $4100!
It was fantastic to be there (in front of 1200 people!), and we hope that this money will help to support the men, woman and children of rugby league.
Thanks for having us!