September 29, 2017
We're Now Open in Yeronga!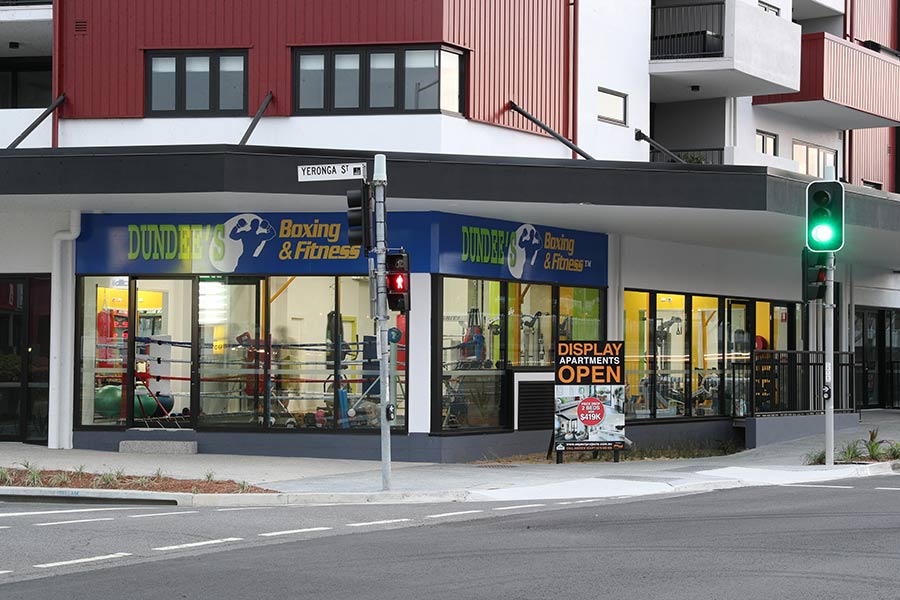 After months of anticipation and setup, we're proud to announce that our Yeronga gym is now officially open for business.
We love what we're doing with our clients in West End, and are excited about expanding our services further to everyone in the Yeronga area. It has fantastic facilities, a badass boxing ring and of course, only the best trainers in town. Come by and check it out! For new clients – first session's free.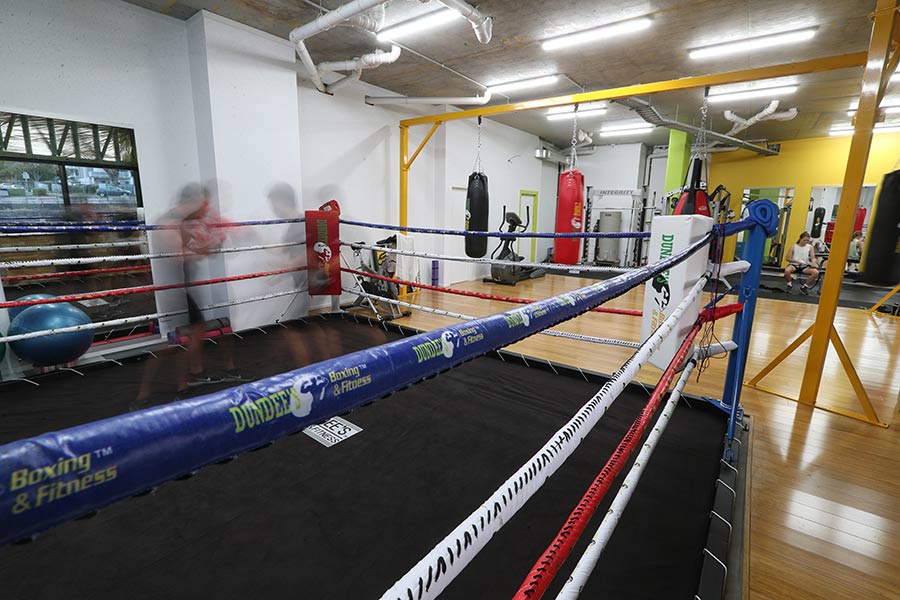 Find out More About Our Yeronga Gym