January 14, 2021
Our Gym is Open for Business (Channel 9 News)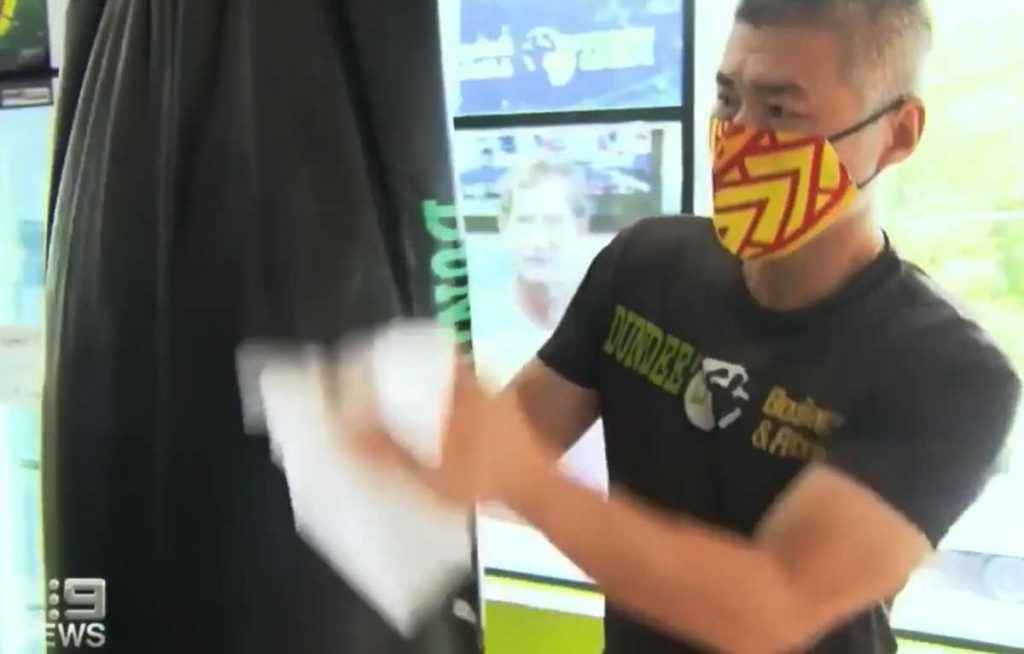 We're pleased to announce that our gym is open for business! We are COVID-19 compliant and work hard to provide a safe and clean environment for our clients. So come in and smash some New Year goals with us!
Managing Director Dundee Kim has recently been featured on 9 News to talk about our compliance:
New here? Try out our gyms. First session is free!