July 31, 2018
More Horn vs Crawford Pictures from Las Vegas!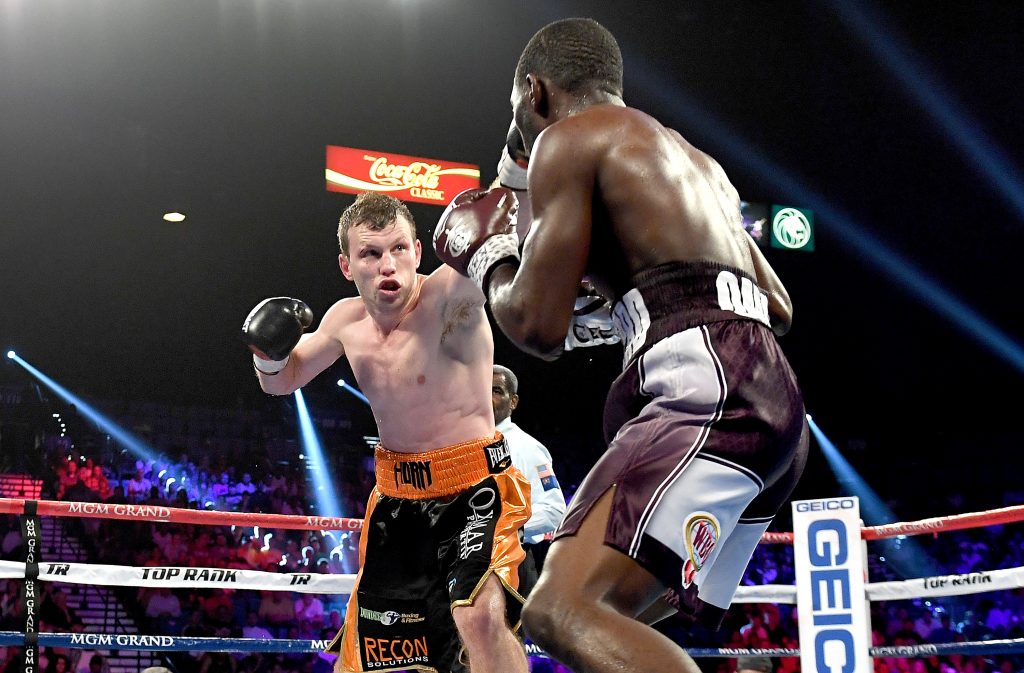 Some Pictures from Las Vegas…
Here's Jeff Horn and his strength & conditioning coach Dundee Kim practising some noodle pad work before the big fight: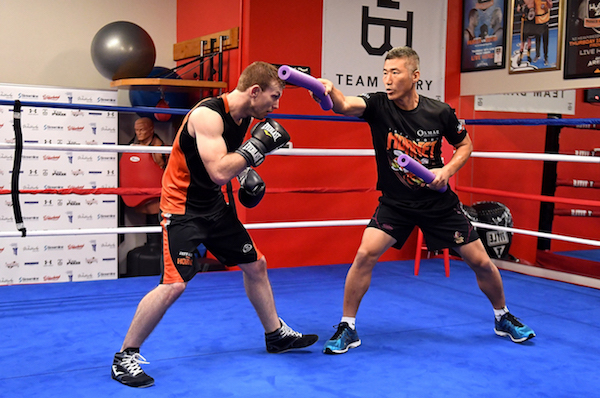 Here's Dundee Kim holding the WBO Championship belt and cheering on Australia at the MGM Grand Las Vegas: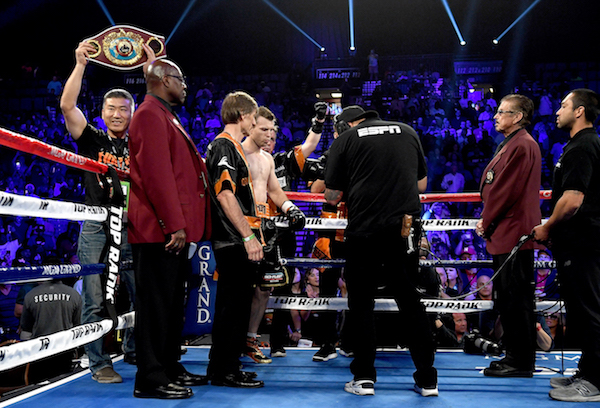 And here's a snap of the fight. Jeff was proud to wear the Dundee's Boxing & Fitness logo (which you can see on his shorts) in the ring!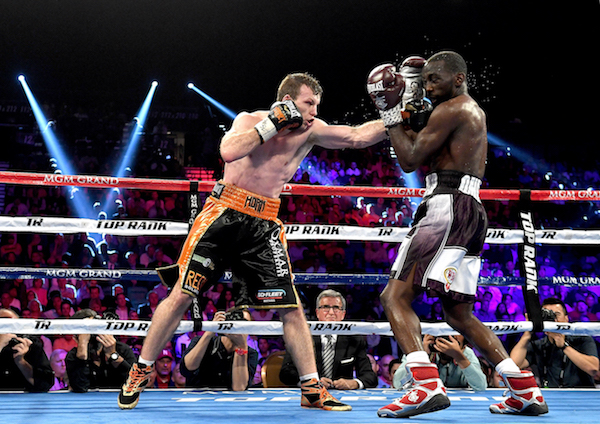 Jeff Horn may have lost to Terrence Crawford after 9 brutal rounds, but we're certain he'll swing back harder than ever!