March 30, 2021
Pilates as an Extra Service Soon!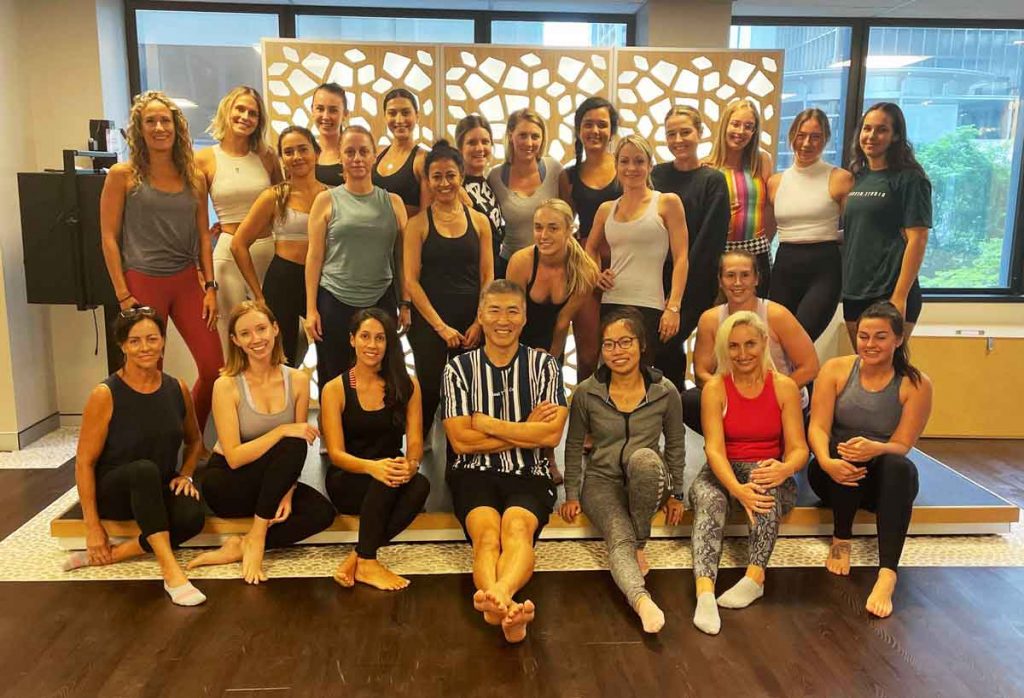 Managing Director Dundee Kim has recently become an instructor of Floor Mat Pilates.
We'd like to give a big shout out to Studio Pilates for helping him receive his scholarship.
For anyone interested in the many benefits of Pilates, we will be providing providing Pilates to our clients very soon. Stay in touch, or contact us to register your interest now!