May 5, 2022
New PBS classes are now underway!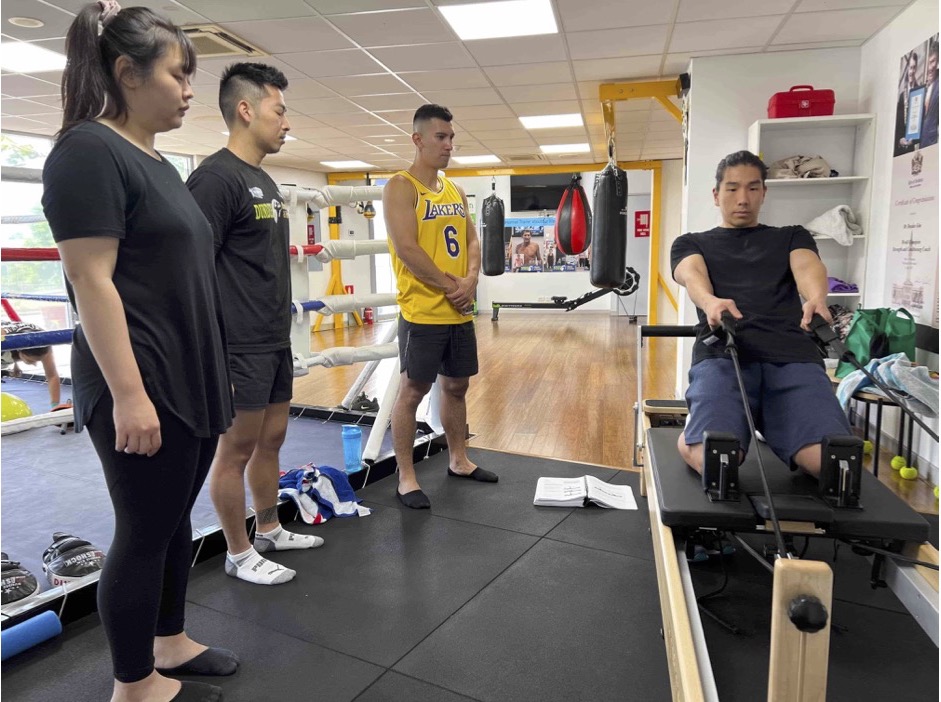 Dundee's Boxing and Fitness has officially launched a new fitness program called Pilates, Boxing and Strength (PBS). It combines the fundamental aspects of boxing and strength training with pilates.
Managing director Dundee Kim and the rest of the team have designed a program tailor-made for those looking to maximise their fitness and boxing capabilities by focusing on flexibility and core strength.
These one hour long sessions are $35 and are conducted at the Indooroopilly gym on Tuesdays, Wednesdays and Thursdays at 9am. The classes have been going well and have gained a lot of interest, so make sure you book a spot today!