March 8, 2022
Special Pilates, Boxing and Strength (PBS) Classes Now at Indooroopilly Gym – Book Now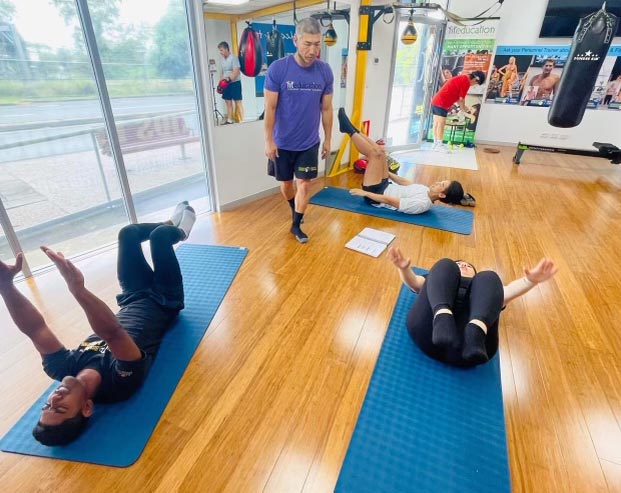 Our Pilates, Boxing and Strength classes have officially launched at our Indooroopilly gym, and the bookings have already been coming in.
Get your body, fitness, and confidence ready for the months ahead – book a spot now while spots last. We accept individuals and groups.
Only $35 per one-hour class! We conduct these classes on Tuesdays, Wednesdays and Thursdays at 9am. But you must book.
More info:
We're excited to announce our new fitness program called PBS: Pilates, Boxing and Strength. It's designed by Dundee Kim himself and we've already gotten a lot of interest. Contact us to book a spot!
What is PBS?
If you want to level up your fitness game, you need the right foundations.
Many people begin boxing or weight training without first developing the right flexibility and foundational strength. This can lead to long term injuries that can have easily been prevented.
We've developed the Pilates, Boxing and Strength (PBS) program. We'll help you optimise your strength, flexibility, self confidence and fitness by equipping you with the right foundations.
PBS has three phases:
1. PILATES:
JOINTS/FLEXIBILITY/CORE
Improve joints and flexibility while leveling up your posture, core strength and balance. We'll help you rehabilitate the parts that need fixing while building your core.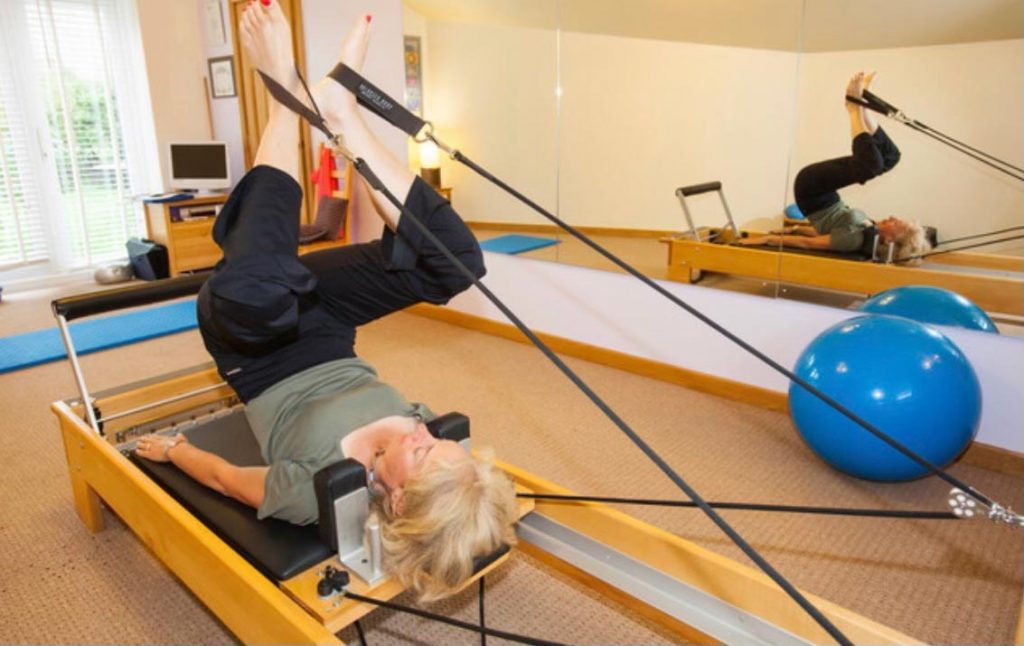 2. BOXING: 
CARDIO/COORDINATION/POWER
Get your blood pumping, your body moving and your coordination working. This helps you incur less injuries during weight training and improves your muscle strength. Overall, boxing helps you with strength, speed, power, fitness and reflexivity.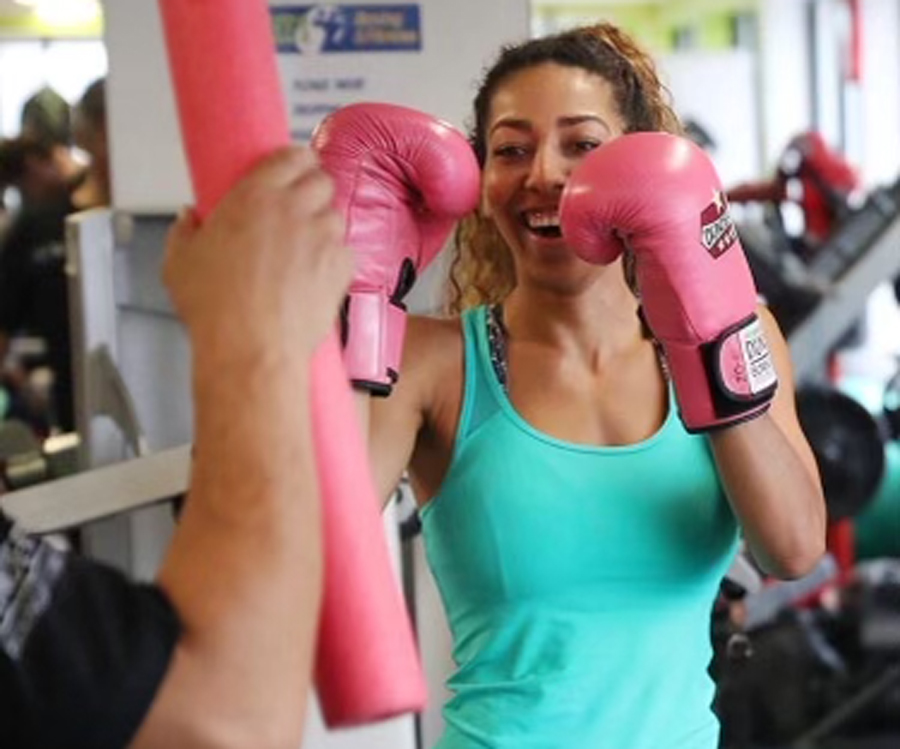 3. STRENGTH: 
STRENGTH/WEIGHTLIFTING/ENDURANCE
You're now set to take on the world. With the right foundations in place, you can lift more weights with better endurance end efficiency. It's time to show us what you're made of.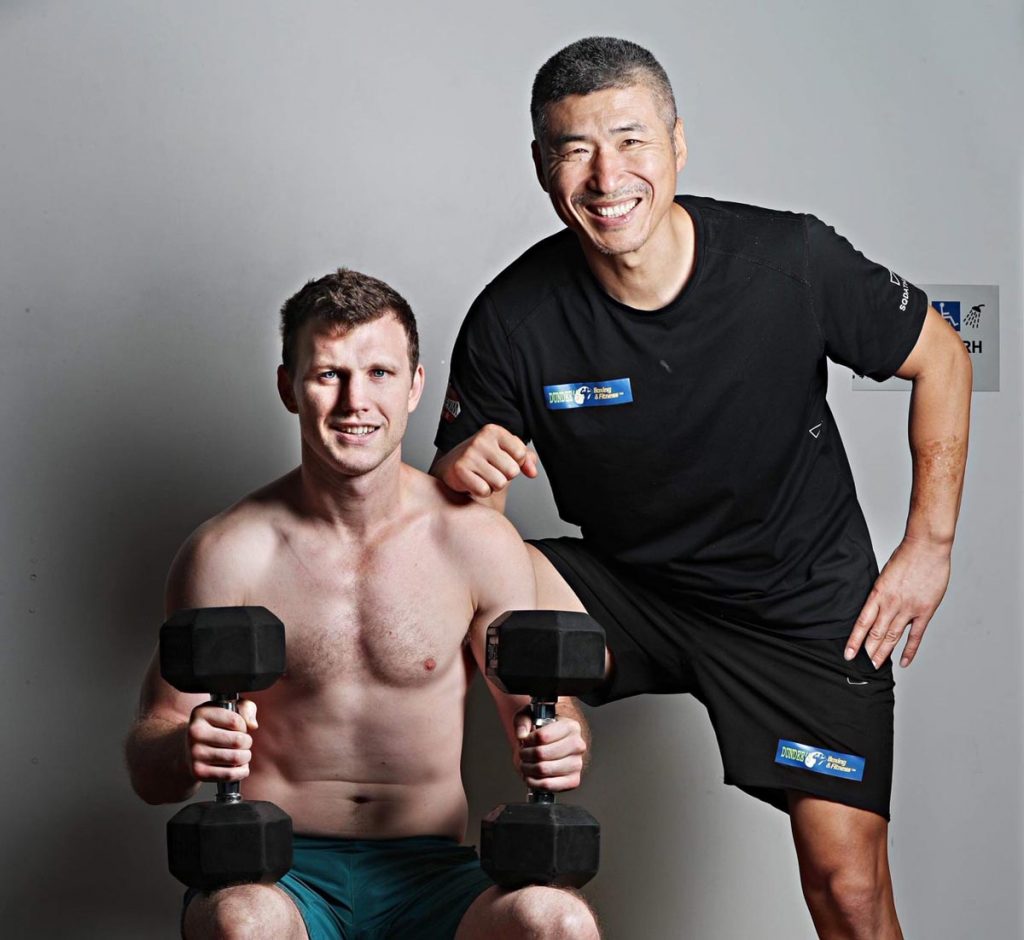 Who is this course for?
Anyone looking to improve their fitness, endurance and strength.
Program founder and instructor: Dundee Kim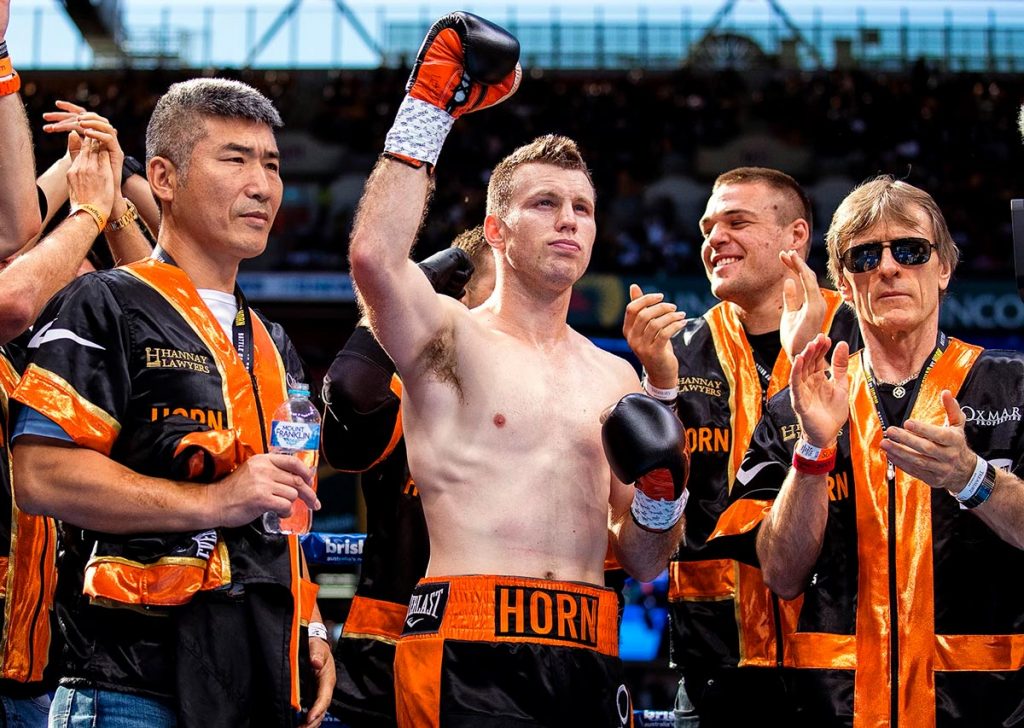 Founder and Managing Director of Dundee's Boxing & Fitness. He personally developed this program based on over 40 years of training both world class athletes and everyday people trying to improve their health and fitness.
Dundee is well known for being Jeff Horn's Strength & Conditioning Coach. On 2 July 2017, Jeff Horn claimed the WBO Welterweight Champion belt after defeating Manny Pacquiao at Suncorp Stadium in front of an audience of 55,000 people. Dundee was officially awarded as a World Champion Strength and Conditioning Coach by then Lord Mayor Graham Quirk after helping lead Jeff Horn's stunning victory against Manny Pacquiao.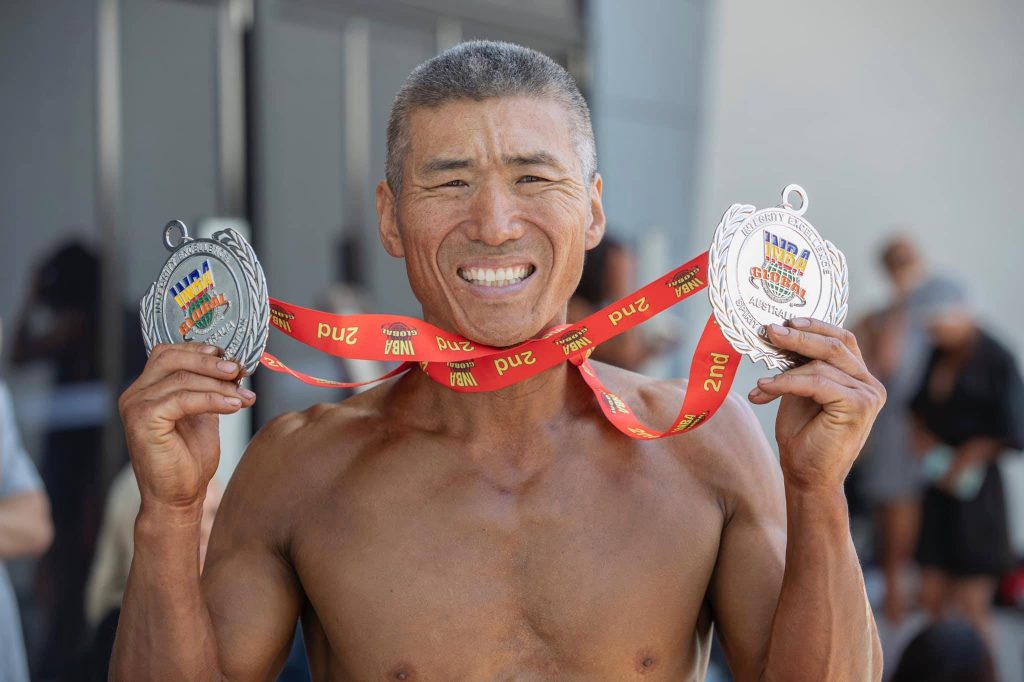 Since the victory Dundee continues to achieve successes in the fitness industry to show his clients that anything is possible.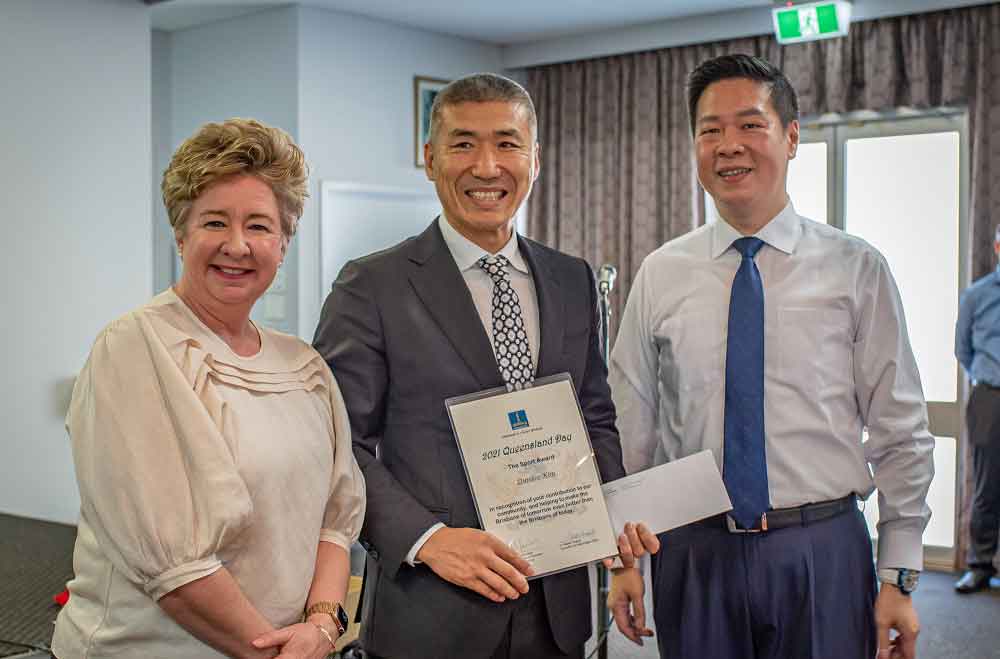 Dundee received a 2nd place in the First Men's Physics/INBA National Bodybuilding competition in 2020. Dundee was recently awarded the Medium Day Sport Award by Lord Mayor Adrian Schrinner. He is also a qualified pilates instructor.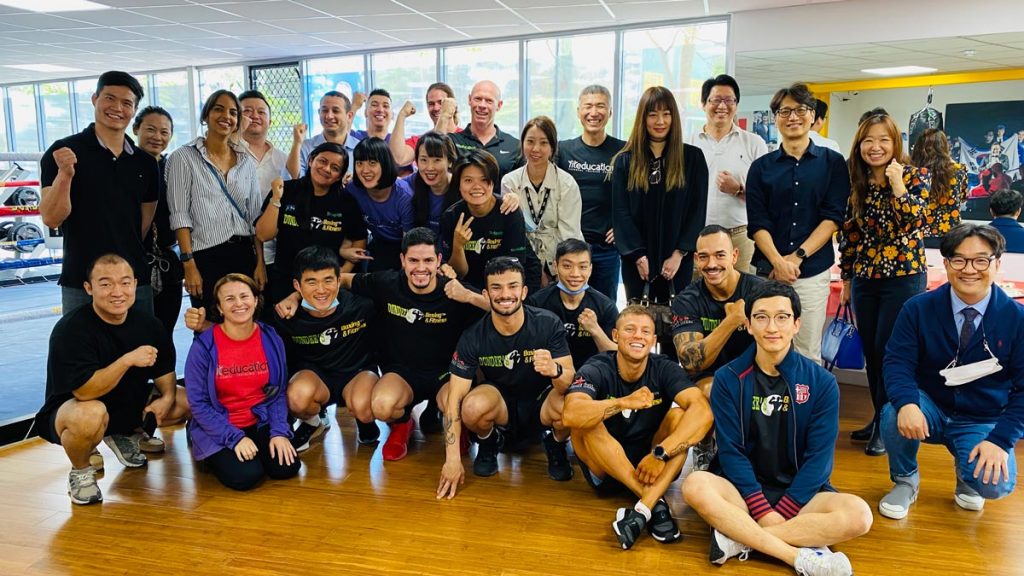 Want to get a career in fitness? We also offer PT courses. We provide world-class training and resources, and many of our students are offered work. Contact us to find out more.