September 6, 2016
Qualified Rehab Trainer – Dundee Kim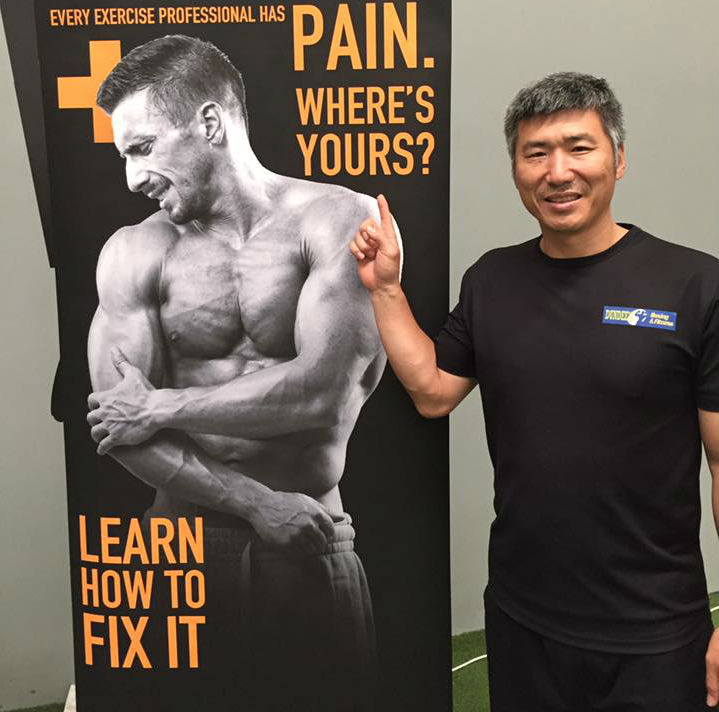 Owner and trainer, Dundee Kim has taken on a Rehab Trainer course and after a few days or training, we are proud to say that he is now a qualified rehab trainer. The Rehab Trainer course is a short course for Fitness Professionals, but will prepare you with everything you need to know to manage an injury.
Dundee now has the skills and knowledge to guide his clients and trainers through to recovery. Whether its an shoulder injury, shoulder twinge, arching back, niggly knee or foot problems – Dundee is equipped to understand and deal with pain and injuries.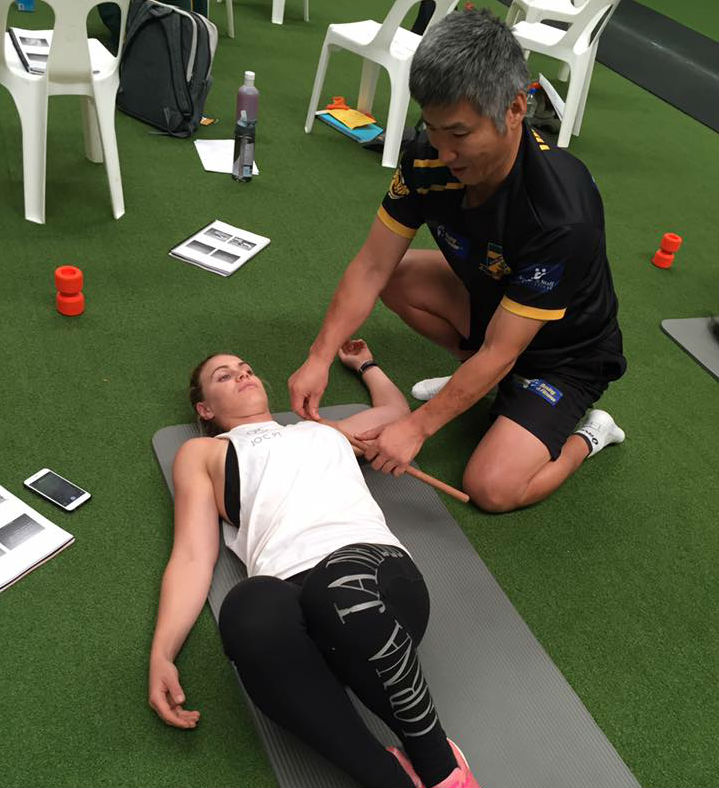 Dundee is excited to share everything he has learnt a put it to good use for all his clients and staff.