May 23, 2016
American Idol Judge, Randy Jackson is Coming Down Under to Dundee's Gym!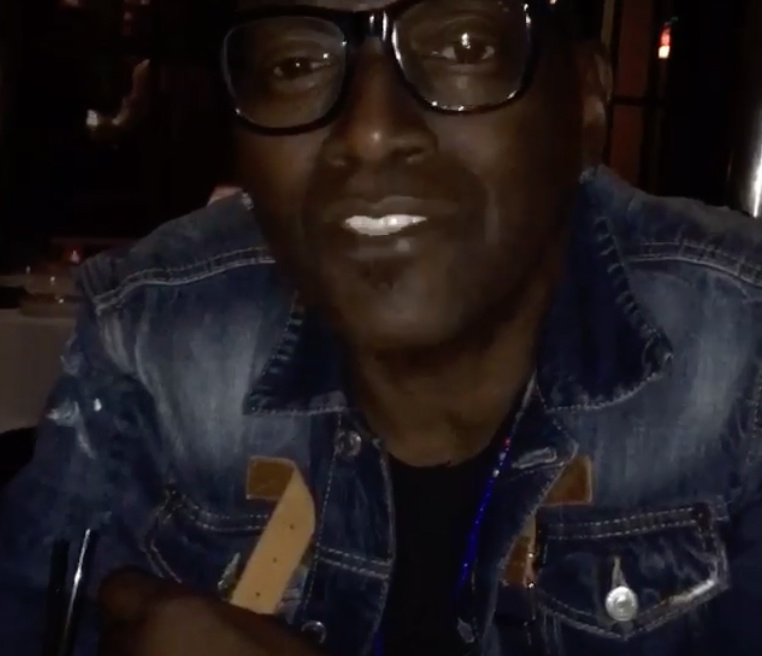 If you are familiar with the American TV show American Idol or America's Best Dance Crew, then you have definitely have seen this face around.
World famous American judge, Randy Jackson is coming down to Brisbane to visit and train with Dundee Kim and the team at the West End gym. In this video Randy Jackson has expressed his excitement for this "hot gym" in Brisbane and we are just as excited to meet and train with him.
We are definitely looking forward to meeting Randy Jackson and putting him to the test with our boxing training and fitness programs.
Please stay tuned and keep your eyes open for new and upcoming posts. Be sure to follow us on Facebook.