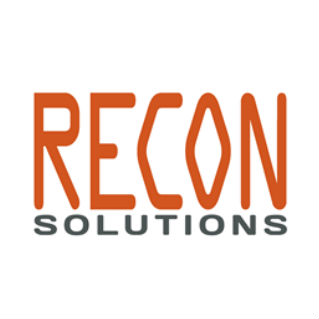 Managing Director, Steve Scanlan from Recon Solutions has been a proud and long time member Dundee's Boxing and Fitness Gym and good friend of managing director and owner, Dundee Kim.
Recon Solutions has been extremely generous with their involvement and contribution to Dundee's activities and services. The company has been in full support of our gym and all efforts, including donating money to Dundee Boxing and Fitness' various charity events.
Steve generously gives his full support and sponsorship to one of our very own, Jeff 'The Hornet' Horn who is currently undergoing conditioning training from Dundee Kim. He saw the potential he had in him, even sponsoring Jeff Horn a ticket worth $10,500 USD to watch Floyd Mayweather vs Manny Pacquiao in the most anticipated fight of the decade. Through his support, Steve has helped him become the World Champion he is today.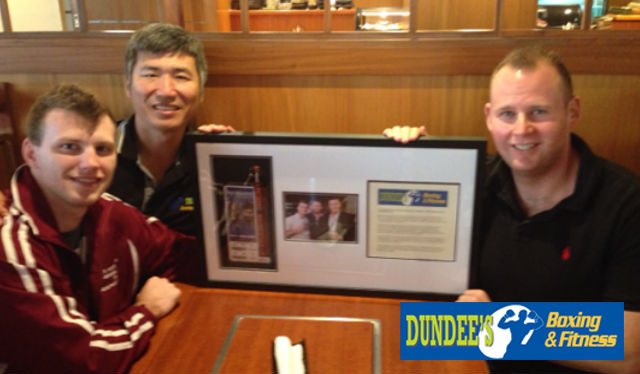 Steve has also sponsored Australian Open tennis player Alicia Smith whose fantastic track record so far is paving way for a bright future.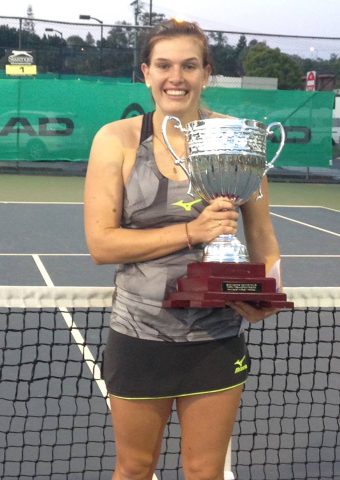 About Recon Solutions:
Recon Solutions specialises in the sourcing of personnel across the entire spectrum of business functions. Recon Solutions prides itself on having the very best consultants looking after specialist areas, including:
Information Technology

Sales and Marketing

PR Communications and Creative

Business Support

Accounting and Finance

HR

Executive

Construction, Property and Engineering

Mining, Energy and Resources
Recon Solutions maintains a large candidate database, the majority of which are referrals and network contacts developed over the past ten years. Recon Solutions also maintains an extensive customer database, which includes hiring managers across a wide range of industries, and can leverage the personal relationship with these managers to identify candidates that are not directly in Recon Solutions' network. This is a point of difference for Recon Solutions as it has deep and respected relationships that can be used to assist with the candidate sourcing process.
Steve is also raising funds for 22q11.2 deletion syndrome and has been nominated for the Young Entrepreneur's Award.
For more information visit Recon Solutions.