Dundee's Boxing and Fitness Gym is extremely grateful to have such great sponsors behind our gym, athletes and fundraising initiatives. The gym is surrounded by a strong community of families, friends and businesses ready to get fit, active and help.
Our current sponsors include:
Hannay Lawyers: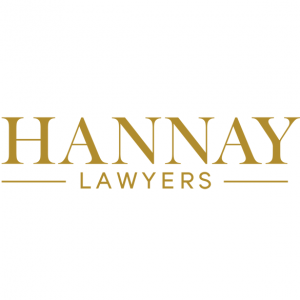 If you've been charged with a traffic or criminal offence in Brisbane or on the Gold Coast, you need Hannay Lawyers. Hannay Lawyers is a multi-award winning criminal law practice with office locations in Brisbane CBD and Southport, Gold Coast.
Being charged with a traffic or criminal offence can have serious consequences. If you are found guilty, a conviction recorded against you, regardless of how minor it may be, can have a major impact upon many facets of your life.
The award-winning team at Hannay Lawyers in Brisbane and on the Gold Coast are experienced in all matters of traffic and criminal law. We have successfully represented thousands of people charged with offences not only in Brisbane, the Gold Coast but locations across Queensland.