February 2, 2017
'The Beast' Is Training At Dundee's Boxing and Fitness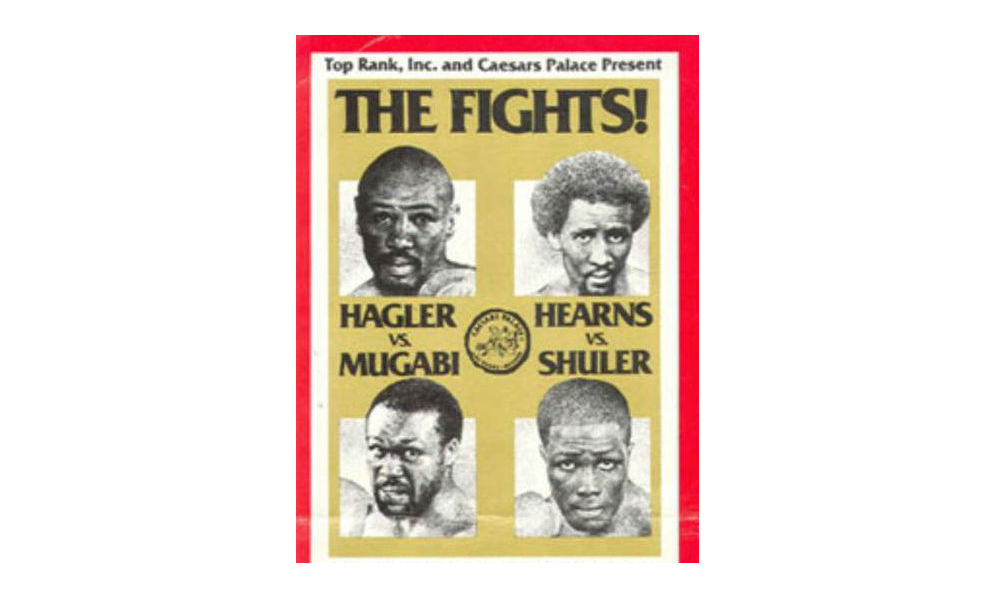 John 'The Beast' Mugabi is back in the training ring at Dundee's Boxing and Fitness.
We are honoured to have one of the great boxers of the 'Golden Era' training here in our gym – everyday and every week. John Mugabi had an extremely impressive career record with 42 wins and 7 losses from 50 fights. He is often referred to as one of the hardest punchers ever. His fight against Marvin Hagler in 1986 is regarded as one of the greatest fights in boxing history – it was a slugfest.  An impressive statistic held by Mugabi is that from 26 fights he had 26 KO's.
John brings a whole new vibe and experience to the gym. We are taking every bit of advice, tips and information that John says. Such a great inspiration both in and out of the boxing ring.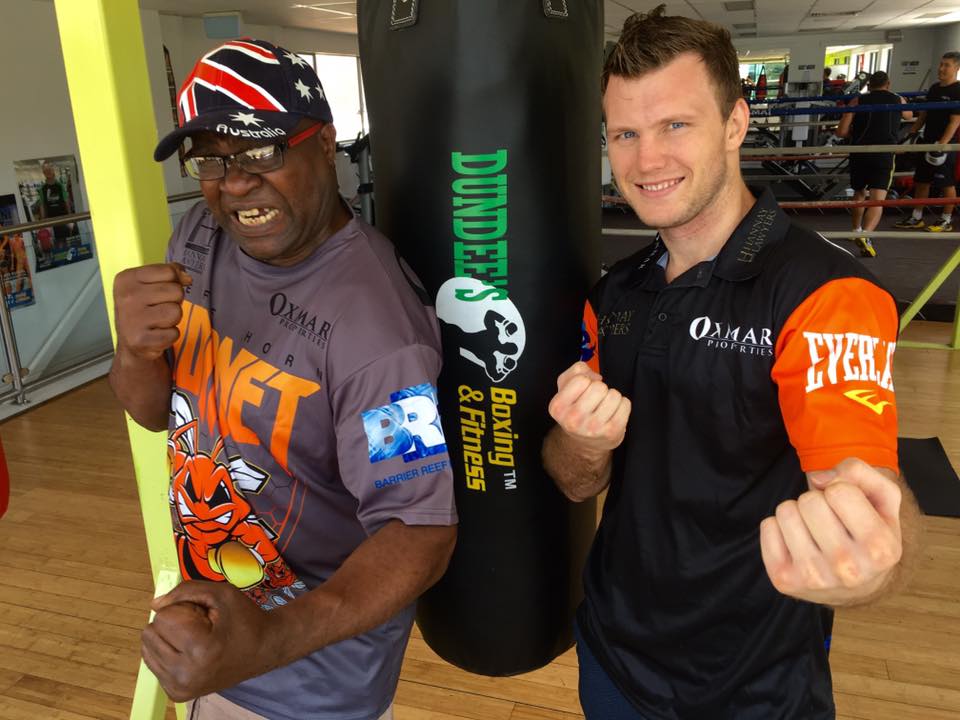 The Beast is super excited about the upcoming Jeff Horn vs Manny Pacquiao fight and is doing his best to help guide and give advice to Jeff Horn. John has all the experience being under the big stage light and is helping Jeff along the way.