May 25, 2018
Shout-Out to Our Uniform Sponsor – SQDAthletica!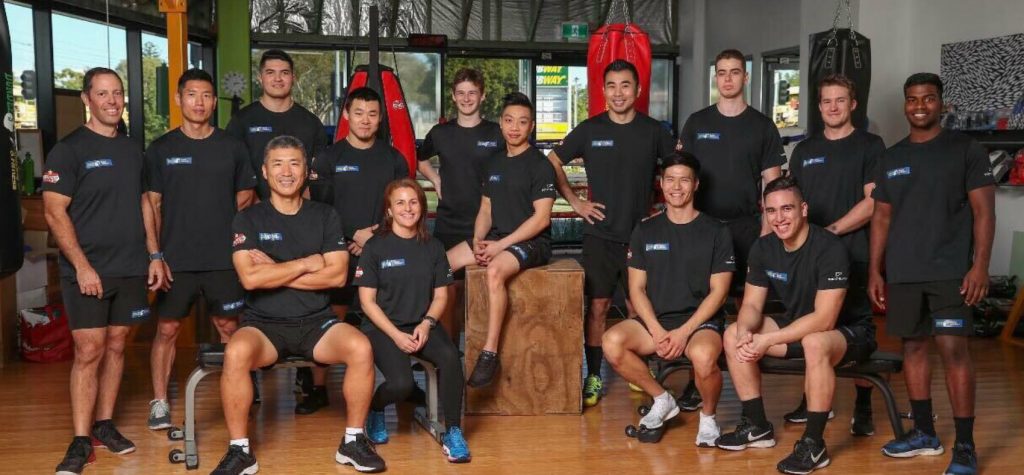 We'd like to give a shout out to our uniform sponsor, SQDAthletica! We absolutely love our uniforms – they're comfortable, stylish and perfect for our active lifestyle.
SQDAthletica is an Australian active lifestyle brand that was born out of the desire to encourage men to get fit and stay focused on their health and wellbeing. The company is all about promoting balance and style and inspiring men to be fit for life. You can read more on their website.
Thanks guys!