August 27, 2020
VICTORY!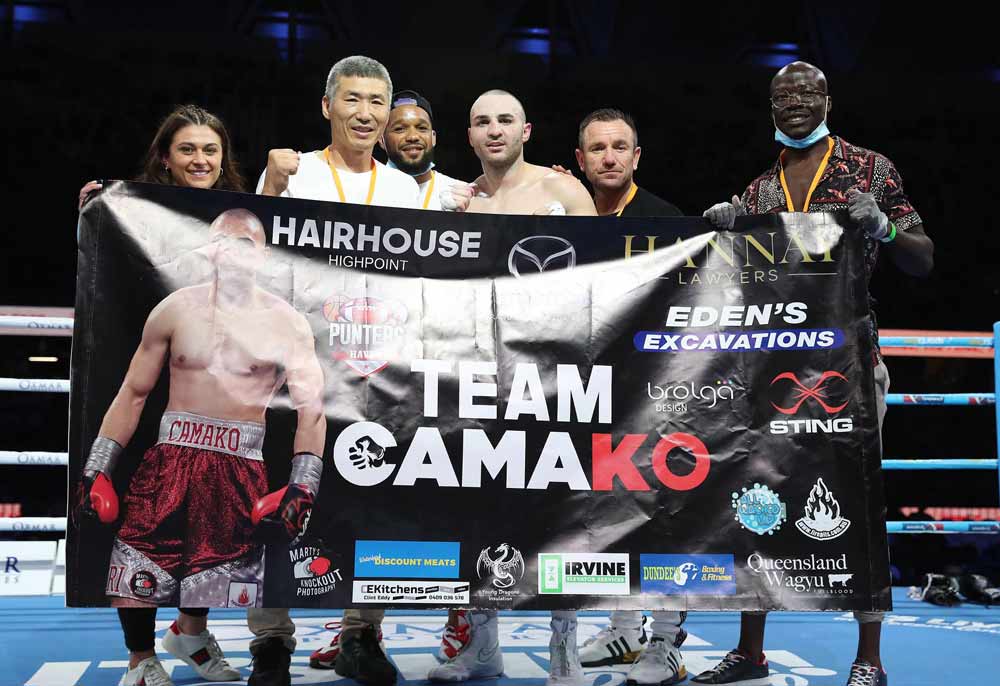 We're proud to announce that we won by unanimous decision after 8 rounds during the first pay per view fight on Main Event!
Big hats off to Joel's opponent, Adam Copland – it was tough fight.
We would like to give a big thank you to the team Faris, Franky and Gabriel. We'd also like to give a huge thanks to our gym clients and family. This victory means a lot!