December 12, 2017
How to Wrap Your Hands Like Jeff Horn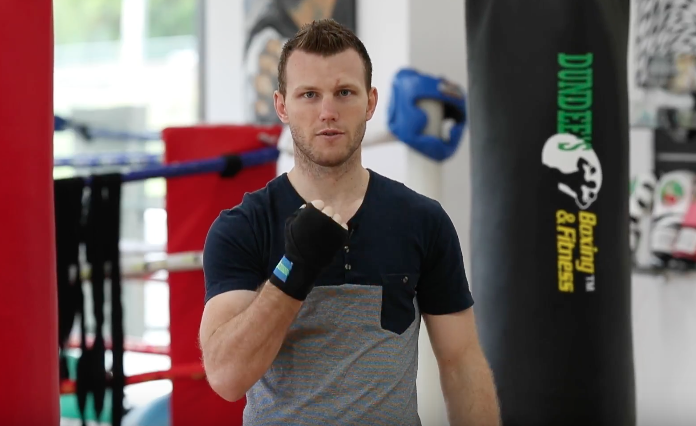 Want to wrap your hands like a world champ?
In this video, world champion boxer Jeff Horn explains how he wraps his hands in preparation for his training sessions.
Want to see Jeff Horn in action? Get tickets for the Battle of Brisbane 2, where Jeff Horn will be versing Gary 'Hellraiser' Concoran! The event is this Wednesday, so get in quick!