March 23, 2016
Yeronga Gym Number 2 On Its Way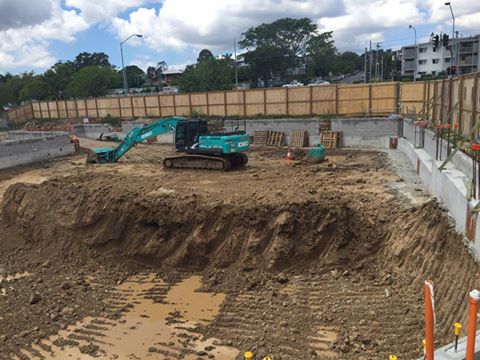 Construction for the new gym at our Yeronga location, is well underway.
Dundee Kim shared a snap of the new property on the gym's Facebook Page, only showing it to be in the early stages and a long ways to go before opening its doors. It is clear that the excitement for a new gym location is very real and apparent.
The Yeronga Gym will be opening this July – and if you register today at Dundee's Boxing and Fitness gym you'll receive a 10% discount on your first 12 weeks at our Yeronga gym franchise, as well as a free first session at our gym in West End.
Find out More About Our Yeronga Gym