Approved Boxing Courses by Fitness Australia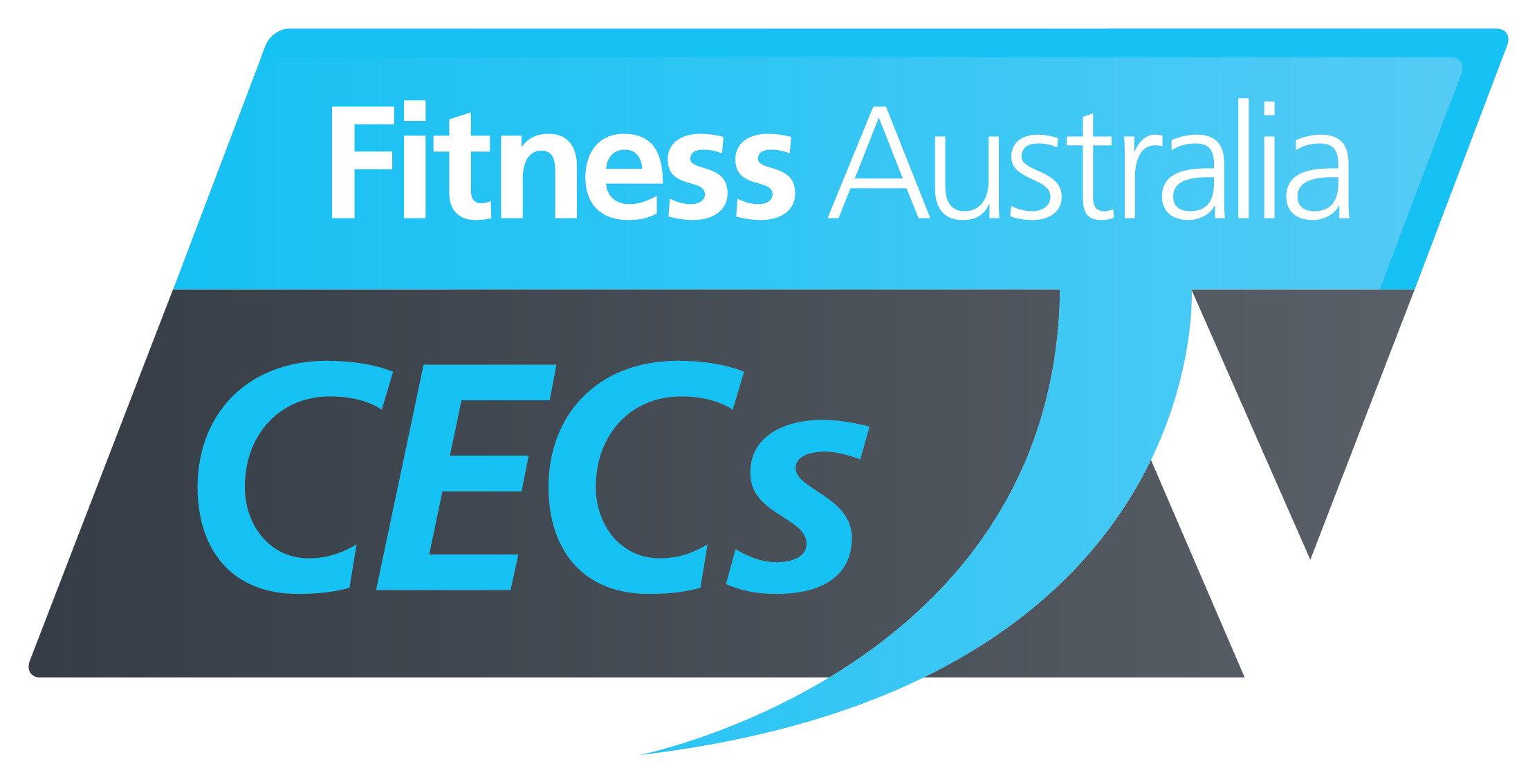 Enjoy boxing in Brisbane, AND earn CEC points
We currently offer the following CEC approved boxing courses:
Approved by Australia Fitness, Continual Education Credits (CEC 16 points)
Boxing Confidence for Trainer, Level 1: Beginner to Intermediate (CEC 6 points)
Boxing Confidence for Trainer, Level 2: Advanced (CEC 10 points)
Boxing course key dates
Boxing Confidence for Trainers Level 1:
Starts every Monday
9AM – 3.30PM
Price: $550
Starts: 28 March 2020
Boxing Confidence for Trainers Level 2:
Starts every Monday
9AM – 3.30PM
Price: $750
Starts: 28 March 2020
Boxing Course Venue
DUNDEE
'S Boxing & Fitness
Address: Lot 5,60-62 Shottery St, Yeronga Brisbane QLD 4104
Benefits
Whether you're looking into boxing as a fun, stimulating way to stay in shape or as a more serious pursuit for competitive and professional purposes, one thing's for certain: boxing is a fitness choice like no other. If you're looking for the best boxing classes in Brisbane under the sun, you should be congratulated on making an excellent choice. Boxing isn't just a terrific way to build muscle and get in shape. It's also an excellent way to improve your reflexes, stimulate your mind, and ensure a complete, full-body workout as well.
Gain CEC points: our boxing training courses are approved by Fitness Australia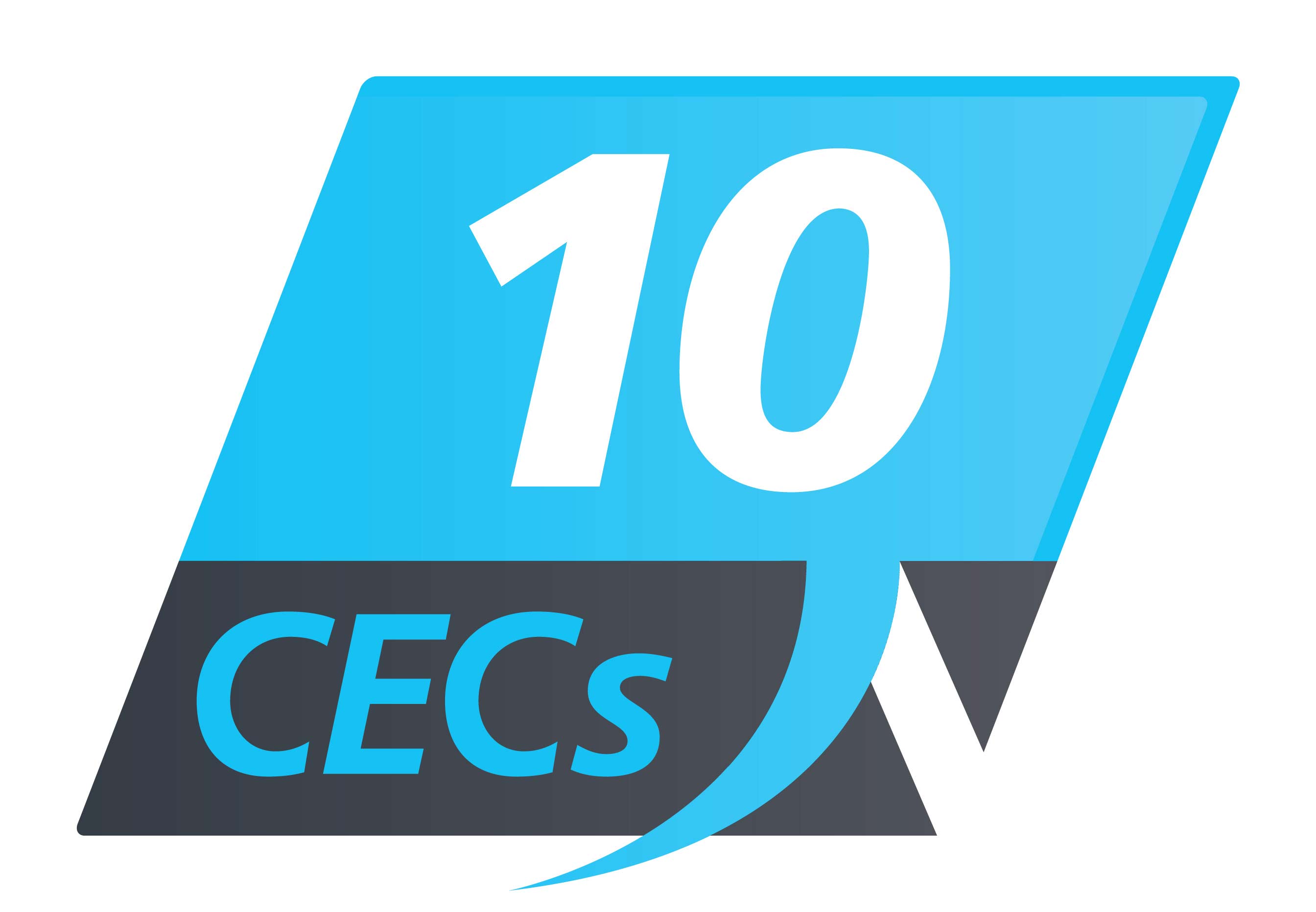 When you want to excel, you have to choose the gym that offers the best quality and value. Unlike other boxing classes offered by gyms around Brisbane, ours is approved by Fitness Australia. We don't just let our clients do pad work and hit punching bags without first teaching them proper technique.
Our recommendation is that it is better to learn proper boxing skills if you want to improve your fitness levels. It is more effective and efficient, and you will use more muscles and energy than people who just do pad work without proper boxing skills.
In order to get the most out of your training, it's important to make sure you opt only for approved boxing training classes in Brisbane from the most highly trained professionals. Accept no substitutes!
Why take our boxing courses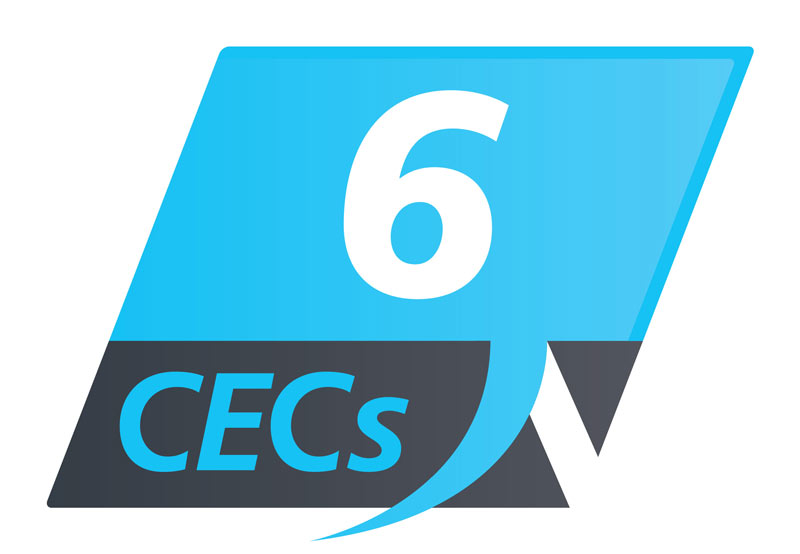 This boxing course helps improve your specific boxing skills, as well as improves your muscle groups such as calf, hamstring, back, arm and core muscles. When you first learn it may be challenging, but gradually you see noticeable changes in speed, reaction times, coordination, tone of your muscles and confidence.
Here at Dundee's Boxing & Fitness, we make it a point to set ourselves apart from the competition by offering fully approved boxing training courses taught by experienced personal trainers and seasoned boxing professionals, the better to offer our clientele the level of quality they deserve. Learn standard fighting techniques, proper competitive form, professional boxing strategies, and more… all while getting into the best shape of your life and fighting stress to boot! Get in touch with us or visit our boxing and fitness gym in West End today to learn more about what we can do for you.
Why is it called "Boxing Confidence for Trainers?"
These boxing training programs will provide specific processes to improve skill levels, as well as educating people about boxing in general. Learning proper boxing skills is fun and helps manage stress levels. You can even teach your family and friends!
We're the best boxing and fitness gym in Brisbane
Dundee Boxing and Fitness Gym on Fox Sports
View videos of clients who have completed our beginners and advanced boxing courses
Kylie
Anthony
Kelly
Lauren
World Champion Jeff Horn endorsing our boxing course
Kids boxing participants