Internship Opportunity For International Students
Internship Opportunity For International Students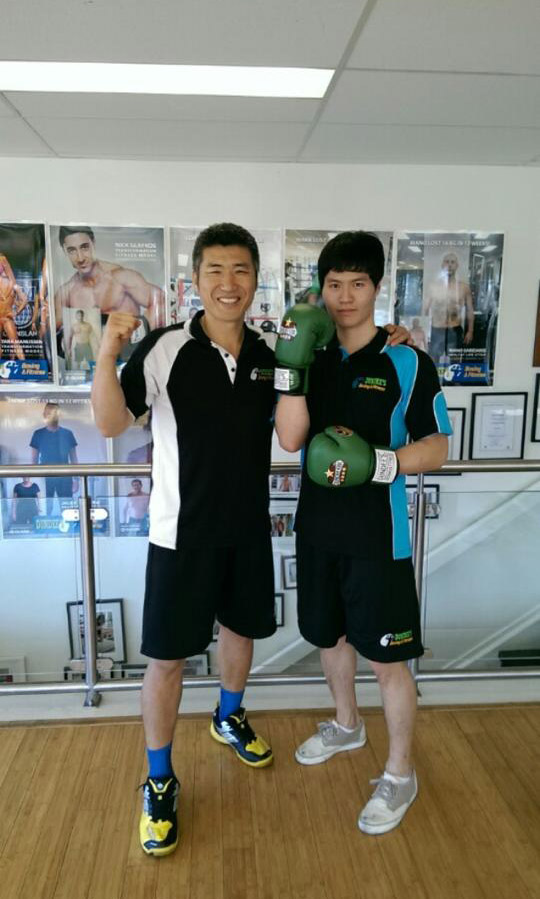 Are you looking for a job opportunity in the health and fitness industry? We have the perfect opportunity for you to increase and broaden your knowledge, skills and fitness. If you think you have got what it takes to motivate and be a leader, then this might be the option for you. Just remember, "It takes a lot to be a boss, but it takes much more to be a leader."
Dundee's Boxing and Fitness Gym is offering international students of Brisbane an internship, with first hand experience in personal training. This could also possibly lead to a full time personal training job with Dundee and his team of professionals.
Here at Dundee's we take pride in being one of Australia's successful gyms with a high staff retention rate and provide plenty of benefits for its employees. One of the many benefits here at Dundee's is that it is located in Brisbane, a central hub for fitness fanatics. The city of Brisbane offers the ideal lifestyle for a personal trainer. With great facilities (natural and built), a great environment with plenty of motivated and easy going people. Brisbane is a great place to start your career in training and fitness.
When you work at Dundee's we guarantee:
Paid internship based personal training
Improve English while training
Footage of training with trainers' profile video and photos
Social coffees with trainers each morning
Free access gym membership while gaining valuable internship and work experience
Assisting personal trainers with client training
A great team, fantastic clients and positive environment
Free approved boxing and training
Gain "real world" experience towards your studies and work to become passionate, ambitious and goal driven personal trainers
Our International Internship Program is now at the Dundee Boxing and Fitness Gym. Dundee's boxing will provide you with his work experience, certificate of boxing qualification and an internship training program.
Contact our gym today if you would like to find out more.