Boxing and Fitness Gym West End
West End: Our Original Gym
Our West End location comes with great facilities, a boxing ring and world class trainers. It's the place where we trained champions such as Jeff Horn and where many of our clients call 'home'. We welcome anyone – no matter the skill level. Contact us for a free first session!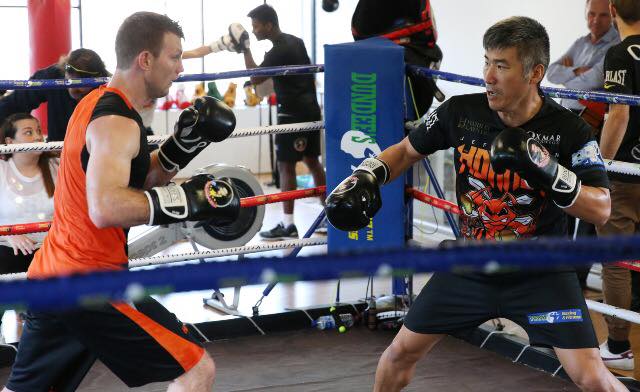 Find Us
Email:
thomas@brisbaneboxinggym.com.au
Facebook:
Follow us on Facebook
Gym address:
249 Montague Road West End, Queensland 4101
Phone
0447 548 355
Parking and public transport
Gym and street parking is available for those driving in. For public transport, a number of bus stops are located within walking distance from the gym.
Services
Location
Success Stories
From everyday people, to Olympians to World Champions, we help bring the best out of anyone – no matter what the skill level.