Our Indooroopilly gym now open! Register now for a free session.
Indoroopilly boxing, personal training and more
Train with the best in our conveniently located Indooroopilly gym. With state-of-the-art facilities and committed trainers, we'll help you accomplish your fitness goals. We've trained world class athletes, Olympians and more: we've recently been awarded a World Champion Strength & Conditioning Coach Award by the Lord Mayor for having helped Jeff Horn claim victory in the Battle of Brisbane. Whether it's with kids boxing, adult group or personal training, fitness modelling or something else, our Indooroopilly trainers (who are top class athletes in their own right) are here to help.
Best of all, the first session is free.
We have personal trainers and group training sessions for all ages and fitness levels
Beginners supported, advanced challenged
Inspiring, professional and encouraging trainers who walk the talk (we compete in boxing tournaments, fitness modelling competitions and more)
Friendly, supportive environment
First session is free
Find Our Gym in Indooroopilly
Email:
quan@brisbaneboxinggym.com.au
Social Media:
Follow us on Facebook
Follow us on Instagram
Gym Address:
101/167 Coonan Street Indooroopilly QLD 4068
Phone:
Parking
Gym and street parking is available for those driving in, including basement parking.
Register today at Dundee's Boxing and Fitness Indooroopilly Gym for a free personal training session.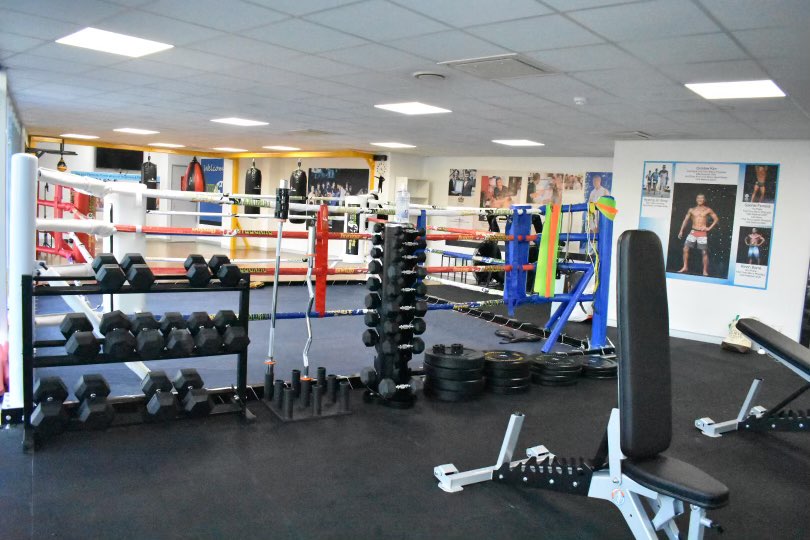 Our services
We offer a wide range of services to people of all fitness levels, including:
Why choose our Indooroopilly gym?
The best personal trainers in Brisbane
Suitable for beginners through to professionals
Welcoming, friendly and supportive environment
Owned and operated by Dundee Kim, a two-time amateur boxing champion
Gym of choice for a number of elite athletes, including Commonwealth Games medalists and Olympians. Find out more.
Location
Client testimonials
Training Australian Open tennis player Alicia Smith
     
  
 Our proven results
Don't live near Indooroopilly? Other gym locations