Elite Personal Training Brisbane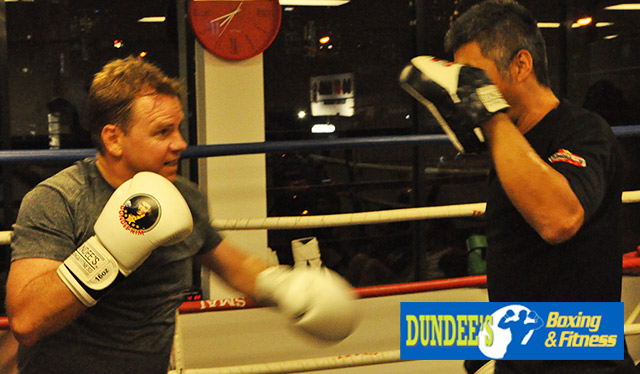 Get into the best shape of your life with the best personal trainers in Brisbane
Suitable for all ages and fitness levels
Beginners supported, advanced challenged
Inspiring, professional and encouraging trainers
Whether in fitness, boxing, weight loss, fitness modelling or general fitness, we will help you become the best you can be
Getting into impeccable shape and staying that way is far from a straight-forward process. Like anything else worth doing in life, it's important to make sure you do it right. Whether you're looking to lose weight, get fit once and for all, or learn some killer boxing moves, the key to your success lies in finding a good personal trainer to help keep you on the right path. Professional level help with all of your needs not only helps keep you focused, but it guarantees that you get the highest possible degree of value out of your workout time as well.
If you're looking for the best gym West End that offers the best personal training options out there today, then look no further than our personal group training programs here at Dundee's Boxing & Fitness. We've got the credentials and the experience necessary to help you make your workouts everything they should be.
Why our clients choose us
We specialise in providing a wide range of options to perfectly fit a number of different needs all located in one gym in West End (with gyms soon opening in Bowen Hills and Yeronga). Enjoy access to personally tailored programs specially fine-tuned to help you meet your fitness goals. Learn the basic ins and outs of calorie burn, safety, and power building. Get the best possible personal training assistance with weight training, cardio, weight loss, general fitness, and even professional level boxing.
Boxing enthusiasts in particular will be interested to know that we can help you learn and master professional techniques employed by Mike Tyson, Floyd Mayweather, Manny Pacquaio and more! Looking for a Brisbane personal trainer dedicated to delivering you results? Contact us – first session is free!