Sommer & Staff Construction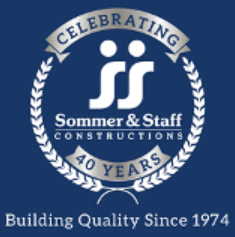 Managing Director of Sommer & Staff Construction and client of Dundee's Boxing and Fitness, Dan Burley is also a great sponsor of the gym and our athletes. Dan is also a man in support of Jeff 'The Hornet' Horn who is helping him achieve his dream of becoming boxing's world number one.
About Sommer & Staff:
Sommer & Staff Construction have a flexible approach to the projects they are involved with, and provide services from design through to completion and anything in between.
Their team can be engaged via any means that works for your project:
Public Tender

Selected Tender

Negotiated Tender

Joint Ventures

Speculative Development

Sommer & Staff offer a range of services to support any stage; or complete the whole project:

Design and Construct

Construction Management

Project Management

Development Management

Consulting Services
They have an excellent team of long standing, competent and professional staff, supported by a hands-on executive team, back office functions and a strong supply chain.
Sommer & Staff Construction can work with you, in any capacity, in any location, in Australia or overseas, having completed projects as contractors, investor developers, AusAid providers and joint venture partners in The People's Republic of China, Vietnam, Kiribati, Papua New Guinea and Australian outposts.
Education is valued by Sommer & Staff and to support this, skills transfer is available to provide trade skills and basic construction management proficiency during project completion.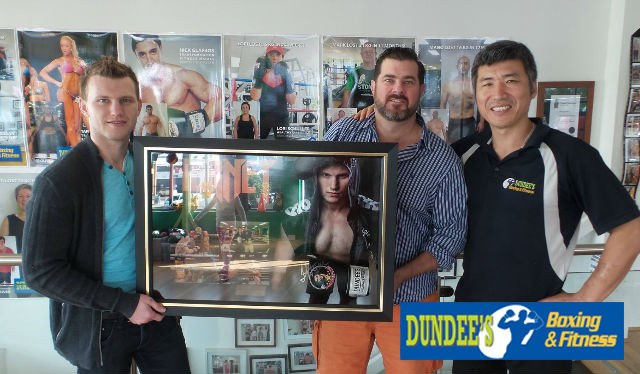 For more information visit Sommer & Staff Construction.